What You Need to Know
Join Base31 for a meaningful night in honour of Tsi Tyónnheht Onkwawén:na Mohawk Language and Cultural Centre, a celebration of Indigenous artists.
Concert Details
Base31 is thrilled to host a benefit concert in support of Tsi Tyónnheht Onkwawén:na Mohawk Language and Cultural Centre. David R. Maracle and Friends Presents Digging Roots comes to The Drill Hall Saturday, Sept. 24, 2022.
The Drill Hall is located at the south end of the property. Look for the signs helping to direct the flow of traffic. The Base31 team, event support staff and parking attendants will be there to greet you.
Doors Open – 5:30 p.m.
Concert Begins  – 6:30 p.m.
Thank you to our media partners Kingston's Fresh Radio 104.3 FM, 99.3 County FM,  Rock 107 FM, Mix 97 FM CJBQ and Kingston's 96.3 BIG FM.
Thank you to the event sponsors Picton Home Hardware, Tim Dainard Electric, Kohltech Windows & Entrance Systems, Shoalts and Zaback Architects Ltd. and Alexandra Bake. 
During the event, guests are permitted to record up to the first three songs of the main sets. Share on your social media and tag us @base31pec.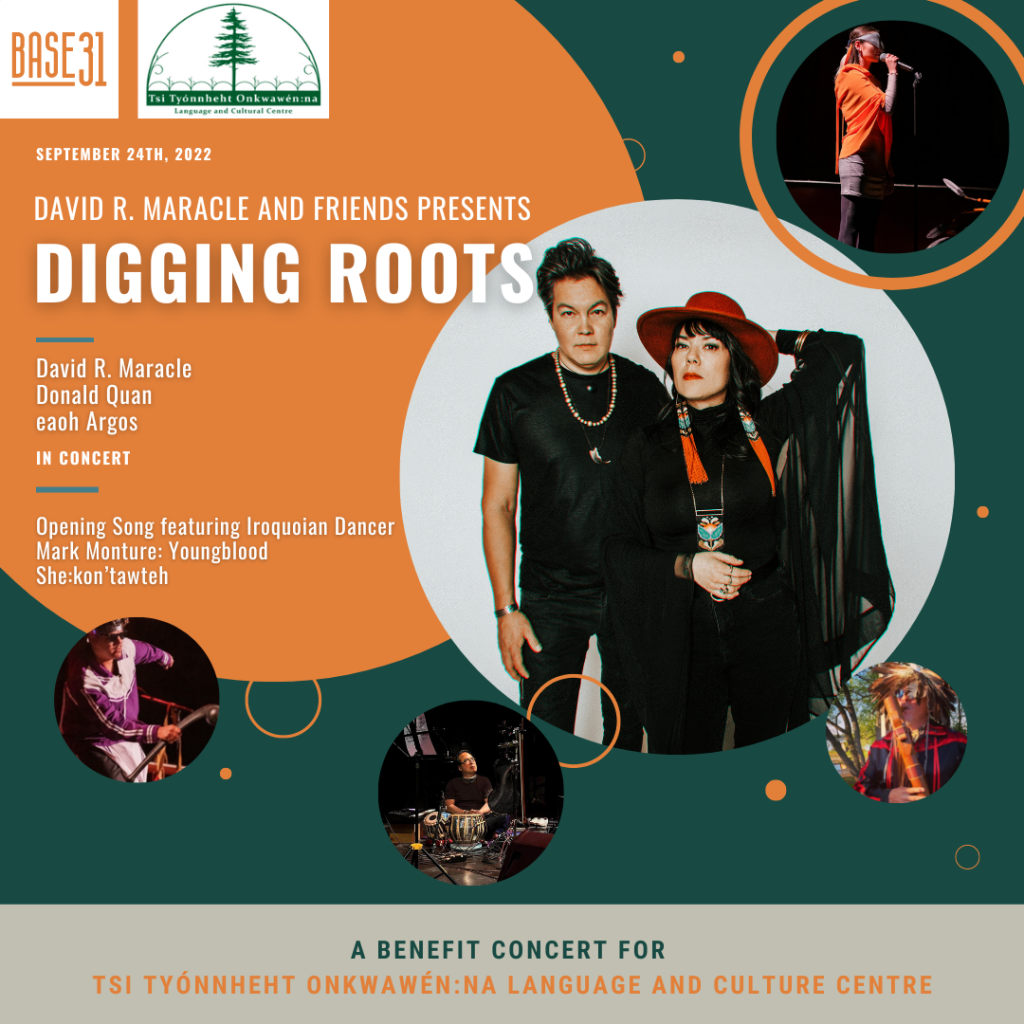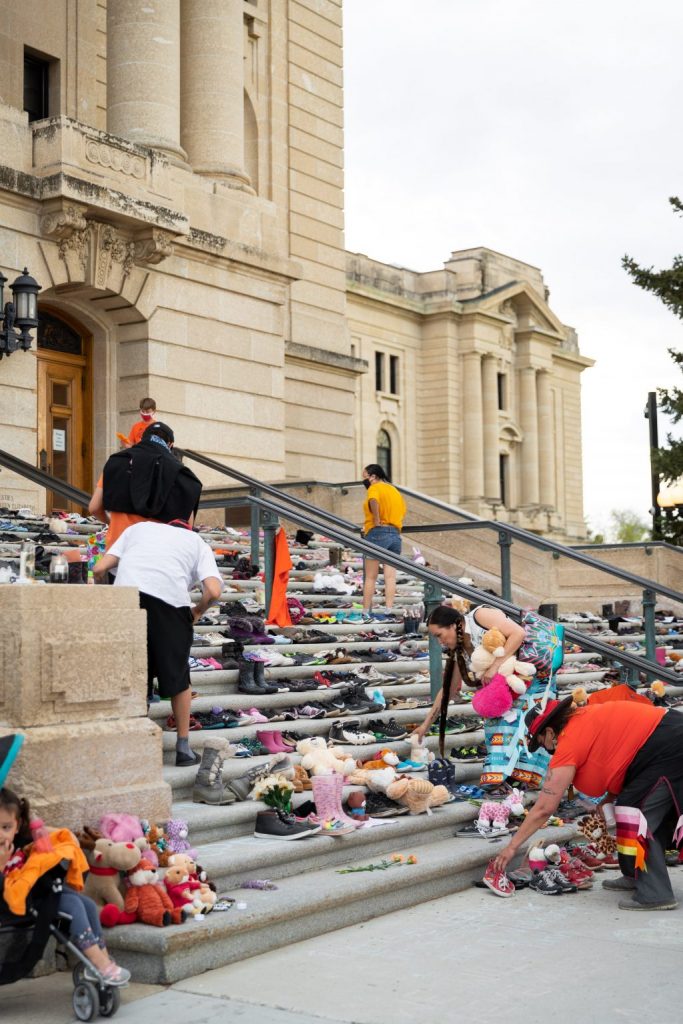 Truth and Reconciliation
Host Musician David R. Maracle & Friends come together for a wonderful evening of music, and reflection, also in the spirit of the Truth & Reconciliation day which is now a National day of Recognition for the Residential School Survivors.
The Indian Residential School system operated across Canada between the 1870s and the 1990s. The schools were created to separate Indigenous children from their families and communities, and to systematically strip away their traditions, cultural practices and languages.
More than 150,000 First Nations, Inuit and Métis children from across the country were forced to attend Indian Residential Schools, which were often located far from their homes. Many never made it home.
Each year on the federally recognized National Day for Truth and Reconciliation, we reflect and honour Survivors, their families and communities affected by the legacy of Indian Residential School policies.
Tsi Tyónnheht Onkwawén:na Mohawk Language and Cultural Centre
Tsi Tyónnheht Onkwawén:na
(TTO) Mohawk Language and Cultural Centre believes the world is made better by Kanyen'kehà:ka culture, knowledge, and ways of knowing. The TTO team shares and preserves their culture for generations to come, creating a better future for all. The centre was established in 2000 by a group of community members concerned with the revitalization of the Mohawk language in Tyendinaga. Their name means
keeping the words alive
. Their services include a nursery program, a Mohawk immersion elementary school, an adult learning program, and other community resources. TTO is a not-for-profit serving the Tyendinaga community and all of those seeking to learn about their proud culture.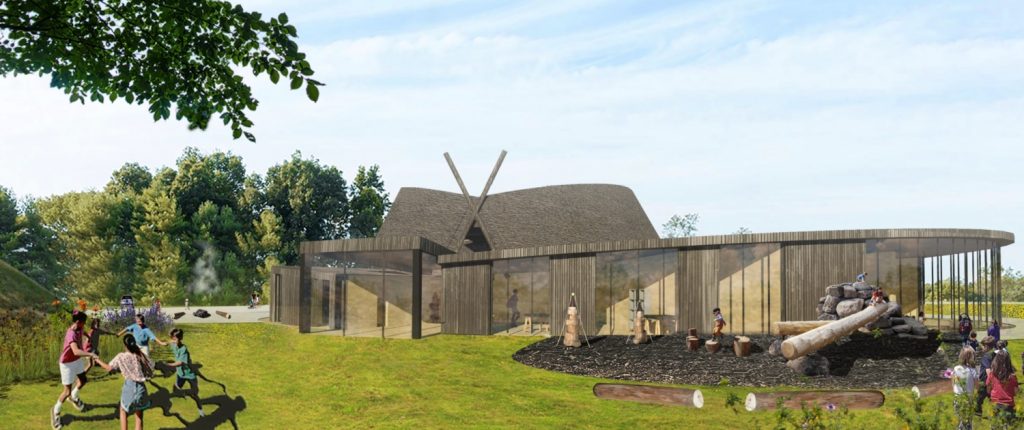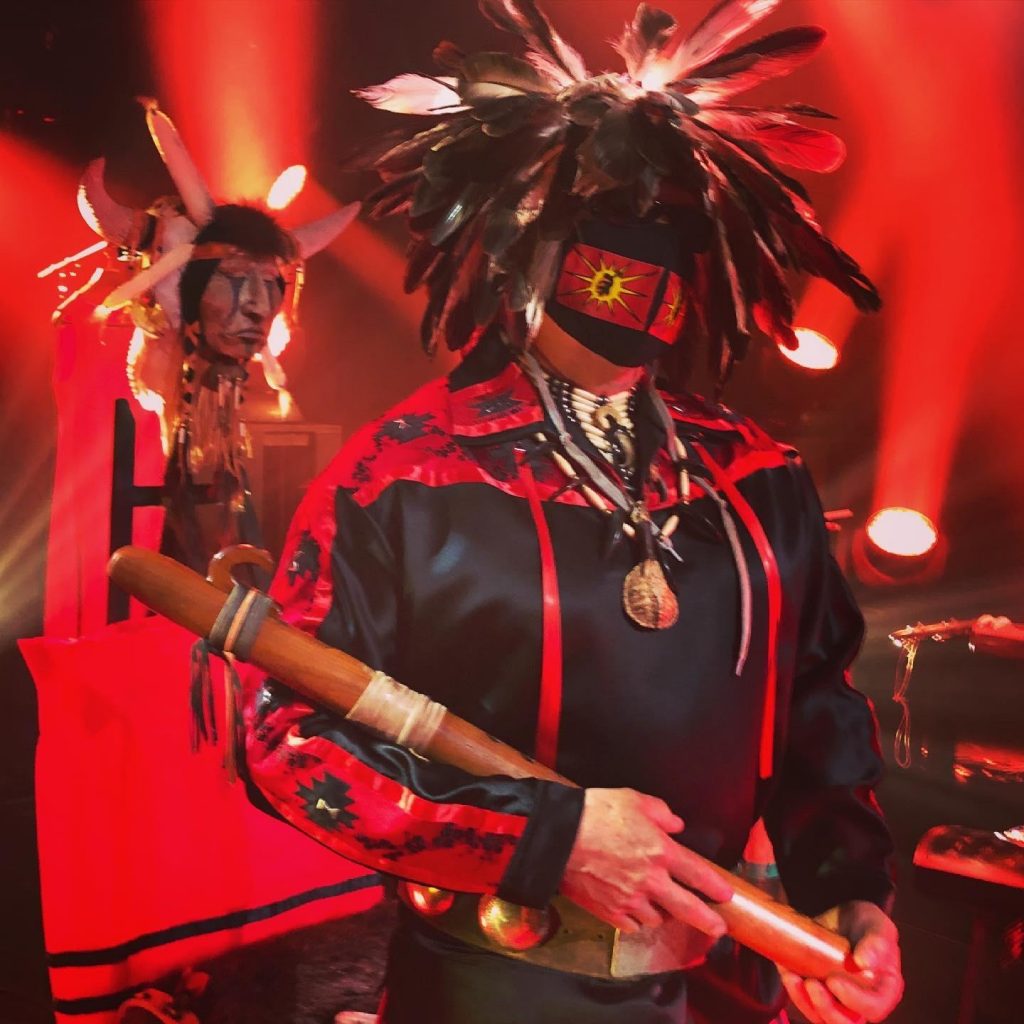 David R. Maracle
David R. Maracle
is a community member from the Tyendinaga Mohawk Territory, an Activist for Indigenous Rights & Culture, an international award-winning multi-instrumentalist musician/composer, and producer who wanted to bring this concert together, to bring attention to the Mohawk Language program on the Territory.
Digging Roots
The main headliners of the evening is none other than the talented JUNO award-winning husband and wife duo,
Digging Roots
. They will grace us with their style blends of folk-rock, pop, blues, and hip hop. Raven Kanatakta and ShoShona Kish won the Canadian Aboriginal Music Award for Best Group in 2007. They have taken their place at the frontline of the fight for equity and representation in the arts, with involvement in industry advocacy and organization, including the International Indigenous Music Summit and Ishkode Records, to empower arts communities worldwide.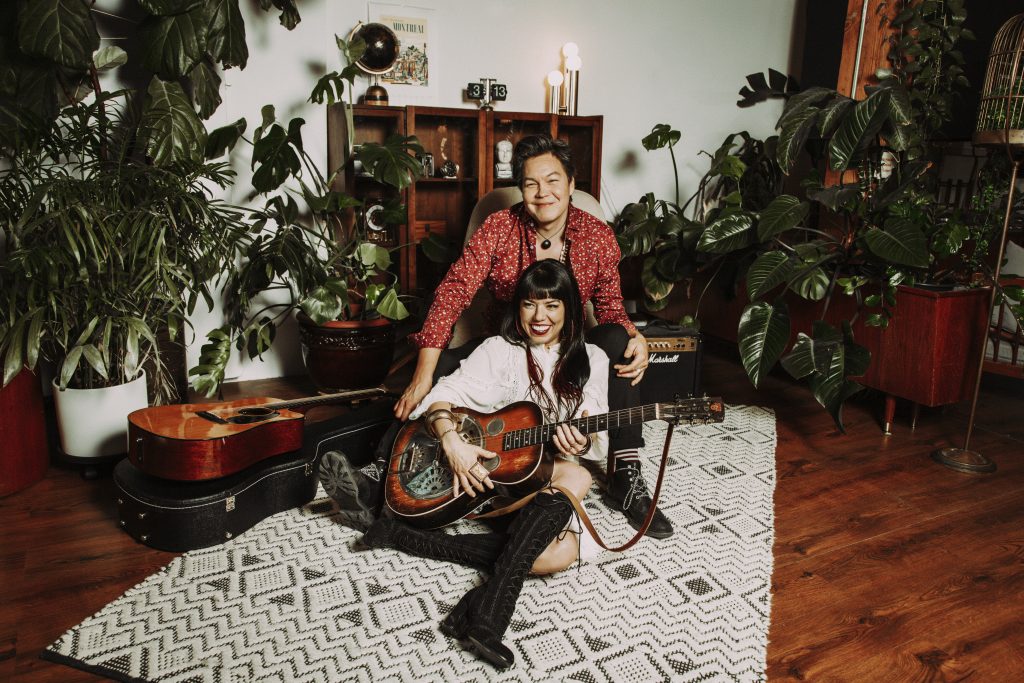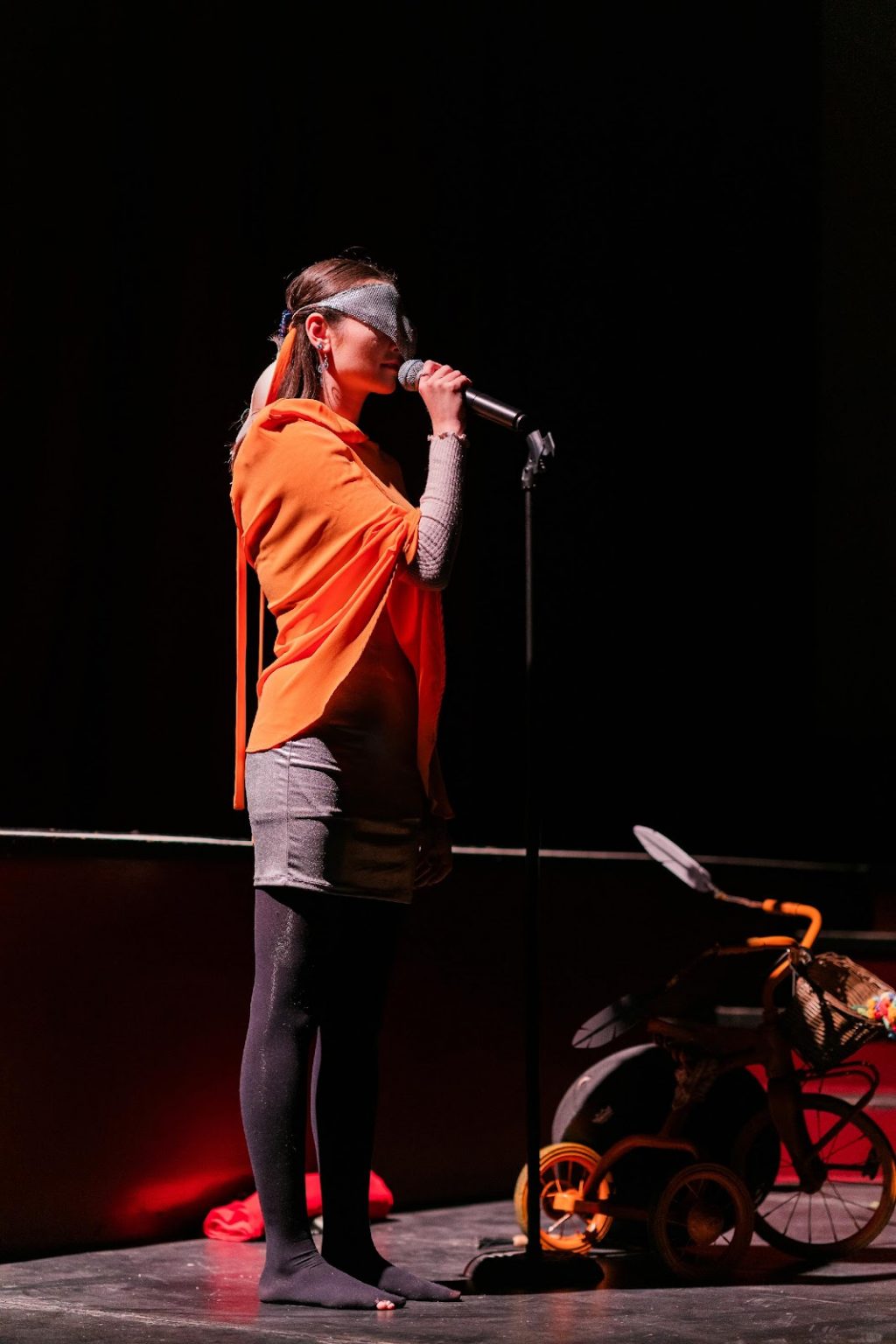 eaoh Argos
Up-and-coming Indigenous recording artist, eoah Argos, advocates for self growth, environmental and mental health awareness. She will be making a cameo opening at the benefit concert. Her song, 'Shoeless' tells a story of residential school victims, something that her family has unfortunately been subjected to. eaoh Argos welcomes you on a journey to her past, a peek into her mind and soul, explore truth, reconciliation with your heart, for Mother Earth, askîy. 
Donald Quan
Donald Quan
is a multi-instrumentalist who has performed with artist
Meryn Cadell
, the Celtic-rock band
Enter the Haggis
, alt-rock band Cliché Verre and JUNO-nominated Afro-Canadian pop ensemble Kaleefah. He has been a long-time band member of Canadian singer
Loreena McKennitt
and has assisted in the production of several studio albums and recordings including the acclaimed
The Book of Secrets
.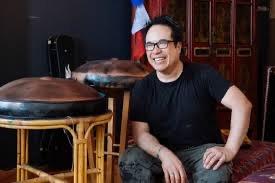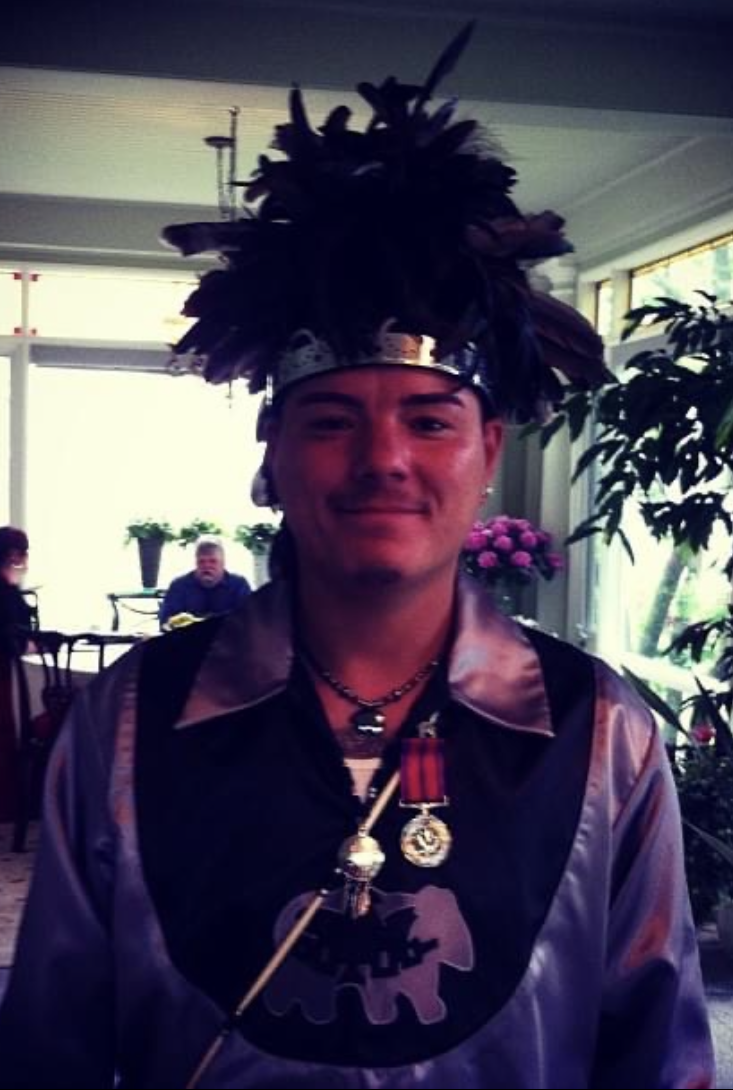 Mark Monture
Don't miss the special opening song and dance by Kanyen'kehà:ka Dancer from Six Nations of the Grand River, Mark Monture with David R. Maracle to open the show. Mark Monture, Youngblood began traveling with David R. Maracle – Native Expressions in 2017, to various concert venue performances, in various provinces across Canada. He also assisted David with numerous cultural workshops for youth, with regards to his cultural teachings & revitalization workshops, and traditional regalia dancing.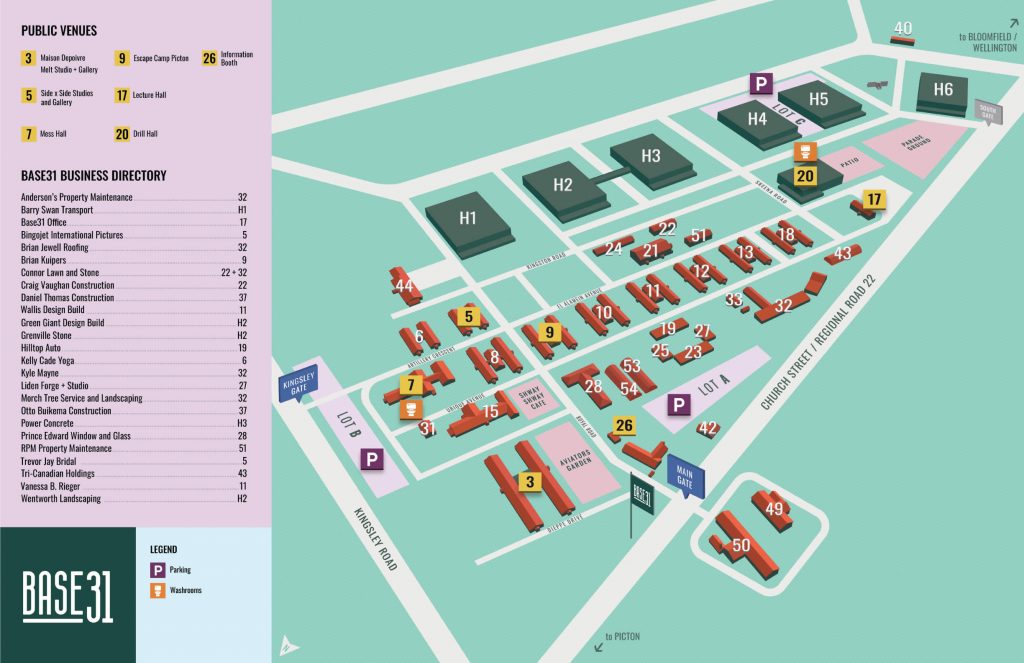 Parking + Accessibility
Parking for the event is free. Please enter the site via the south gate which is off County Rd 22. There will be ample signage and staff on-site to guide you to the parking lot. 
Accessible parking will be available in front of The Drill Hall and we have an accessible portapotty near the event venue.
Tickets
Please have your ticket with your QR code ready to be scanned as you approach the entrance. Tickets on your phone are preferred, however paper tickets will be accepted. Once a ticketed guest has been scanned into the event, there will be no in-and-out privileges and no re-entry will be permitted after exiting a designated door.
Seating will be available for all attendees. General Admission seating is on a first-come-first-served basis.
COVID-19
Base31 is a mask-friendly environment. We will be following provincial and municipal COVID-19 guidelines at the time of the event and will not be requiring masks. However, we welcome guests to decide for themselves based on comfort levels. Masks and hand sanitizer will be made available to folks upon entering The Drill Hall.
Finally, note that although The Drill Hall is enclosed, the space is well ventilated with large bay doors that will remain open during the concert.
Merchandise, Food + Beverage
There will be merchandise available during and after the show. 
Enjoy dinner before or during the show on Base31's licensed patio. 
Rosehall Run and Slake Brewing will be pouring refreshing beverages.
The food vendor for the benefit concert will be Fryway 49 Chicken & Fish Co. Base31 will be selling hats, pins, stickers, markers, leather journals, delicious Bean Counter cold brew coffee, Number E sparkling teas, bottles of water, trail mix granola hand crafted by Ward 7 Provisions (flavour inspired by WWII) and Chico's plantain chips.
The Base31 team looks forward to hosting community members and visitors for this meaningful benefit concert on Saturday, Sept. 24. If you have any questions, please email info@base31.ca.