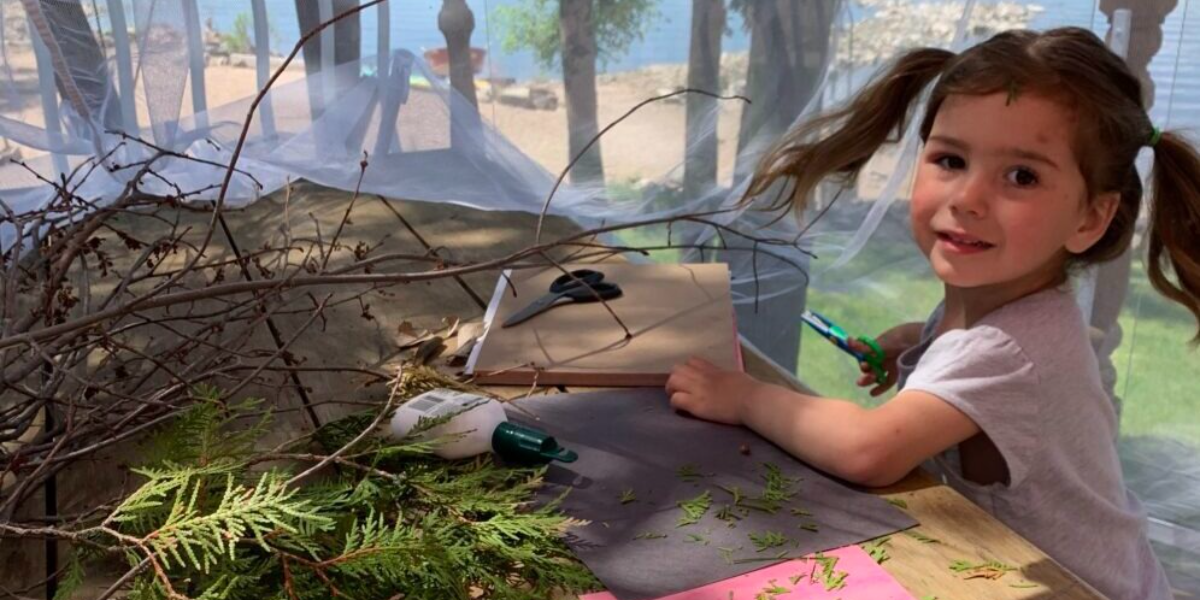 Wired for Art - Kids Saturday Drop-in
Every child is wired for art, we just need to give them space to explore and create. We warmly welcome children aged 5-11 years old, of all levels of confidence and experience, to join us for 90 minutes in the Aviator Garden to create nature-inspired art using paints, papers, fibres, recycled materials, and naturally found objects. A rotating schedule of guided, child-led Experiences will include nature-weaving, journal-making, curating a mini "art gallery" – and many other fun activities.
About Sharon:
Sharon Hart worked as a Child Advocate in justice and education for over 30 years. Since moving to the County, She has volunteered and worked with many organizations (Baxter Arts Centre, County Arts Lab, Department of Illumination, PEC Public Library to provide a wide range of arts, play- and culinary-based programming and experiences for children aged 2-15 years old. Her own artistic interests recently have focused on watercolour, pottery, the fibre arts – and anything involving natural materials and cardboard!
AGES 5-11 years old

Dentists Office
343 County Rd 22, Prince Edward County