CONCERT DETAILS
Rising country super-star Josh Ross takes a slight detour from his Nickelback tour, to perform to a sold out crowd at Base31 in Prince Edward County Saturday, August 12, 2023. 
The licensed patio opens at 6 pm where you can enjoy local food and beverage.  The doors to The Drill Hall open at 7 pm, opening act Alli Walker performs at 7:30 pm and headliner, Josh Ross, hits the stage at 8:30 pm.  
During the event, guests are permitted to record up to the first three songs of the set. Share on your social media and be sure to tag @base31pec and use the hashtag #AtTheBase.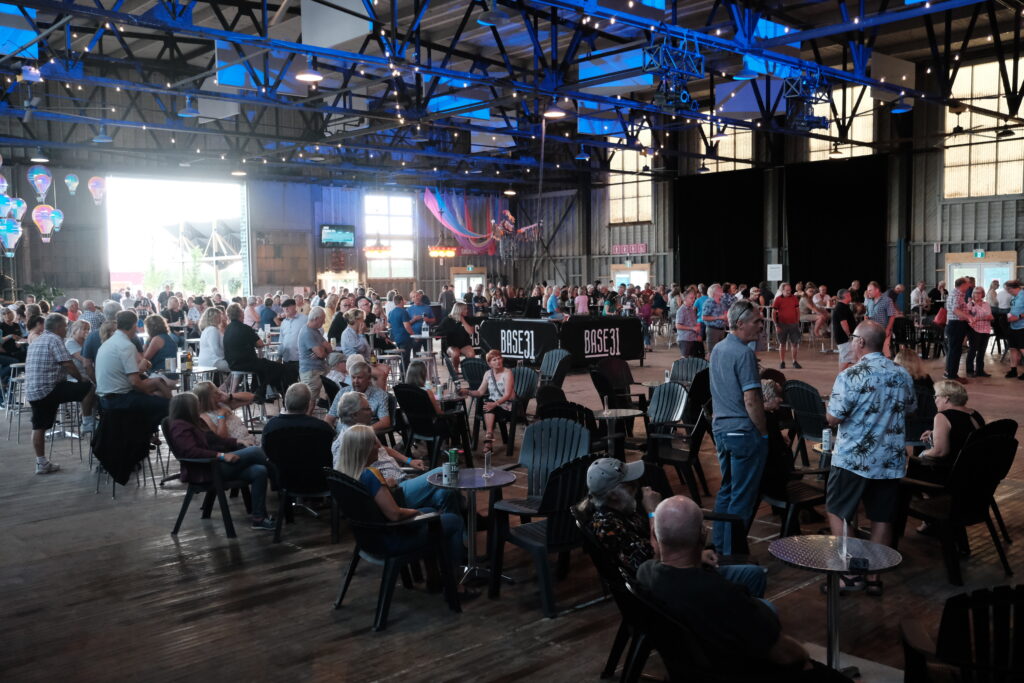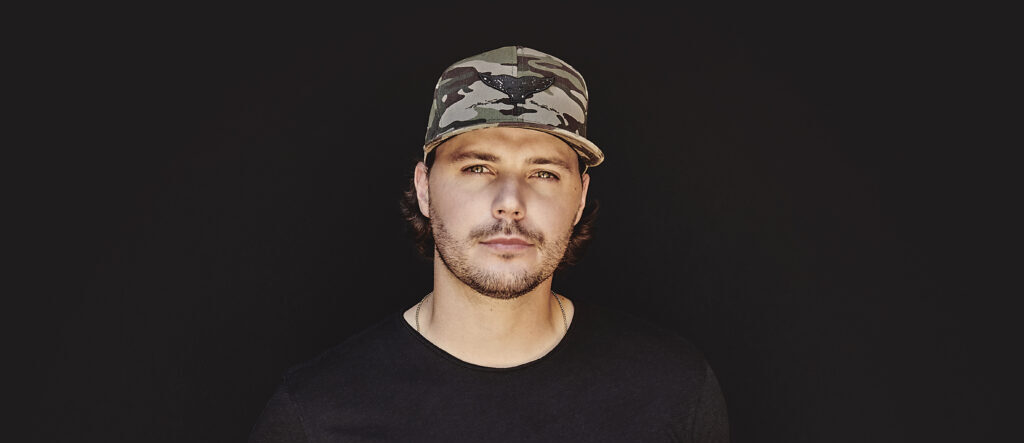 ALLI WALKER
Alli Walker
, named Spotify Canada's Radar Artist on the Horizon in 2022, And Top 4 most followed Canadian Country Artists on Tiktok, is a Prince Edward Island raised country music singer-songwriter and multi-instrumentalist who moved to Toronto when she was 19 to 'chase the dream'. After dedicating almost 15 years to honing her craft, she most recently released her sophomore album 'Growing Up' to great acclaim, landing at #6 on the iTunes charts, was splashed on a Yonge and Dundas Square billboard in Toronto for Spotify's New Music Friday feature, and graced the covers of Apple Music, Spotify, Amazon, and Tidal Editorial playlists.
Walker has made quite the mark on the country music scene, finding her sound and carving her own path in the industry in both Canada and the US. Boasting over 7 million+ streams, 400K+ social media followers, and 40 million+ views, Alli continues to share her personal stories through her music reaching and relating with audiences around the world.
JOSH ROSS
Canadian country singer and songwriter, Josh Ross, intricately weaves the core themes of love, work, and play into his pop-rock-infused music. His journey has been marked by whirlwind experiences, including a move to Nashville on the night of a tornado, departure due to a pandemic a month later, and the challenges of navigating a career amidst injuries, lockdowns, and complex relationships. Ross's resilience shines as he forges ahead, overcoming these obstacles with determination and creativity.
Since his independent debut in 2019, Josh Ross has rapidly risen in the music scene, amassing over 21.8 million global streams for his songs. Drawing inspiration from his personal life, Ross crafts versatile lyrics that resonate deeply with his audience. With chart-topping releases and captivating performances, Josh Ross has firmly established himself as a promising force in the country music scene, and fans can anticipate more compelling releases in the future.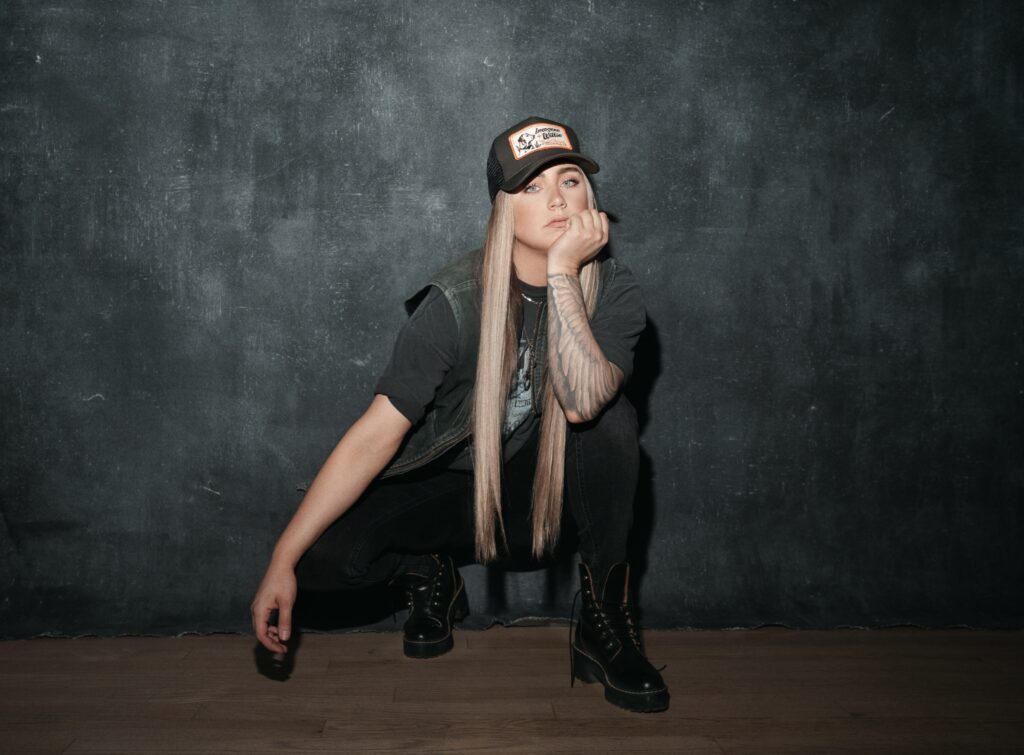 FREE SHUTTLE, PARKING + ACCESSIBILITY
Parking for the event is free. Please enter the site via the south gate which is off County Road 22. There will be ample signage and staff on-site to guide you to the parking lot. 
Accessible parking will be available in front of The Drill Hall and we have an accessible porta potty near the venue and licensed patio.
Take advantage of the new free shuttle bus service at Base31. Make your concert experience even better with a safe ride to and from the site. Shuttles run to and from Wellington at the Drake Devonshire, Bloomfield at Slickers, and Picton at The Royal Hotel for Saturday shows. Starting July 1, you can take the shuttle to Wednesday and Friday night shows as well.
TICKETS + ENTRY
Please have your ticket with your QR code ready to be scanned upon entry. Tickets on your mobile device are preferred, however paper tickets will also be accepted. Once a ticketed guest has been scanned into the event, there will be no in-and-out privileges and no re-entry permitted after exiting a designated door. Seating will be available for all attendees, though General Admission seating is on a first-come-first-served basis.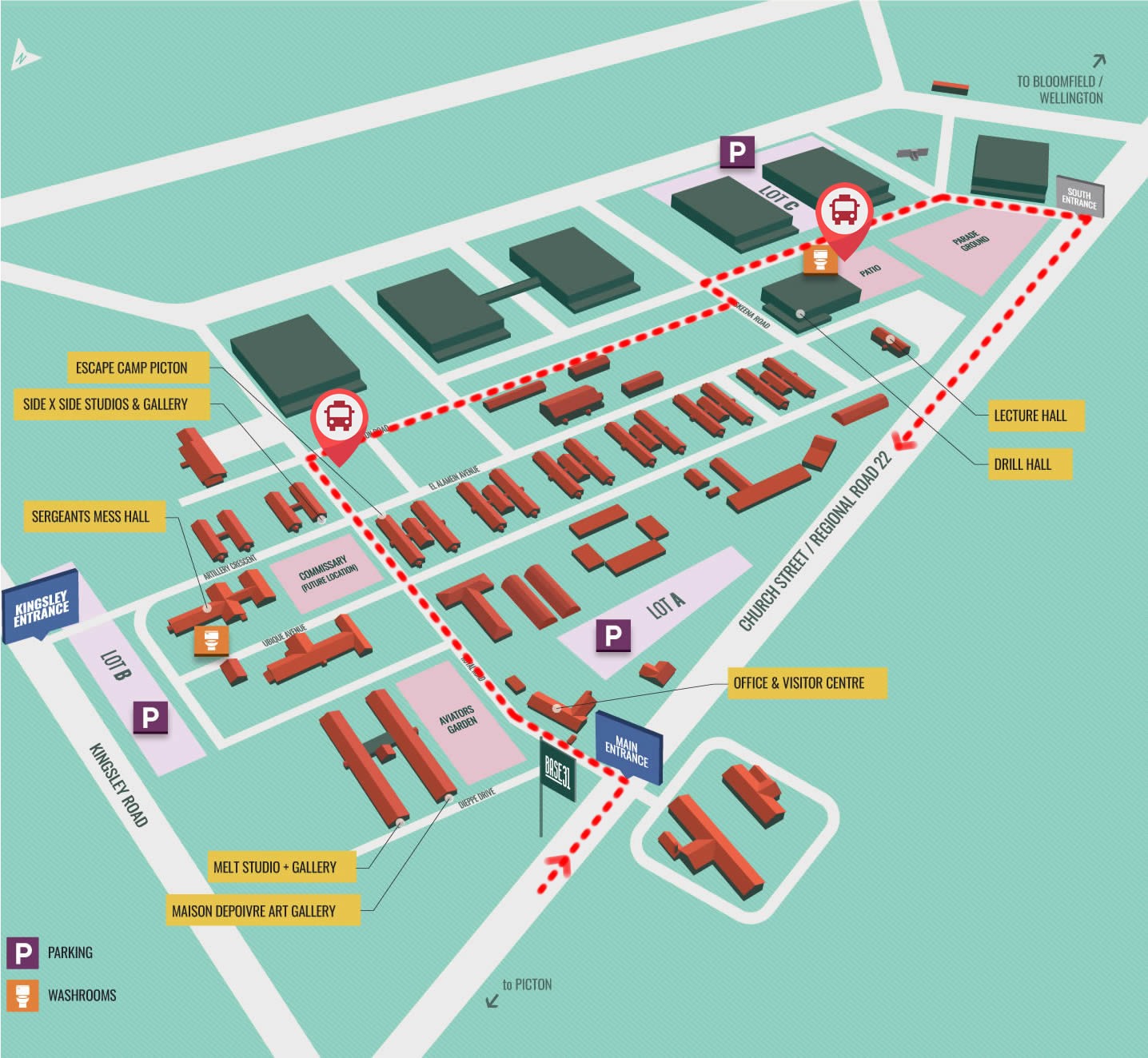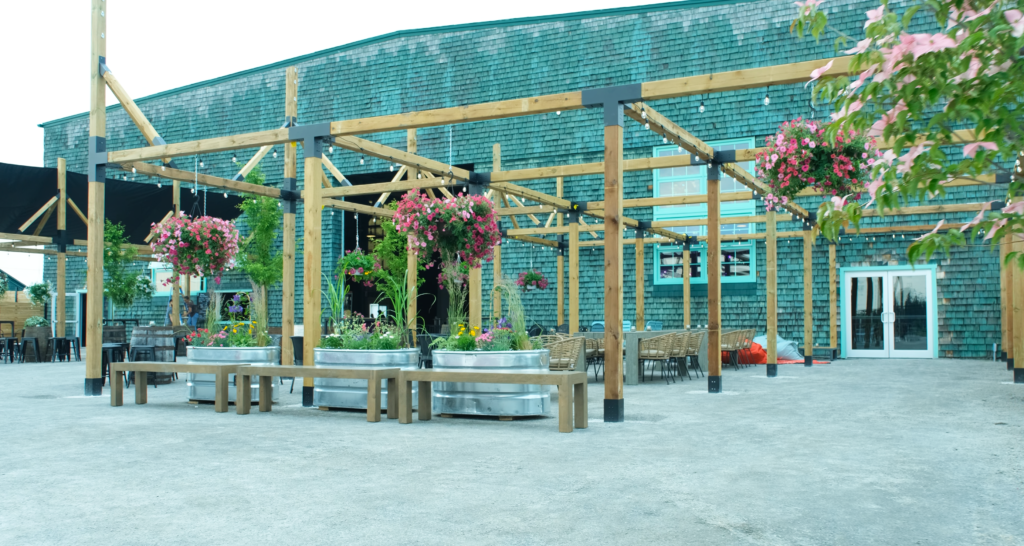 MERCHANDISE, FOOD + DRINK
There will be Base31 merchandise available during and after the show. Base31 sells hats, crewnecks, hoodies, tshirts, pins, stickers, markers, delicious Bean Counter cold brew coffee, Number E sparkling teas and bottled water. 
Our licensed patio, which opens at 6 pm and stays open during the concert, features traditional pizza and paninis from The Canabrians and delicious homestyle comfort foods from Cressy Mustard Co. We are so excited to welcome you to The Drill Hall for this unforgettable show.