The call 
Over the past century, Base31 played an important role in the nation's aviation history, first as an air training base, and in the decades since as a hub for local flying clubs and aviation lovers. 
Yet Prince Edward County is home to over 300 bird species and reminds us that aviation is not just a human endeavor. 
In reverence of all things that fly, Base31 invited artists to help us explore the theme of "Nature's Aviators," and in April 2022 we published a formal call for submissions for large scale original works to be installed on the exterior of one of our buildings.
Today we announce the winners of this call!
Please join us in celebrating artists Portia Chapman, Bill Greaves, Frank Hannan, Milê Murtanovski, Steph Payne, Vanessa Rieger and Constance Intounas on their winning submissions.
These pieces will be installed to beautify the exterior façade of the former Officer's quarters at Base31.
Portia 'Po' Chapman
Portia 'Po' Chapman is a Bay of Quinte based emerging, published and award winning interdisciplinary Canadian artist.  Po identifies as a Visual Storyteller.
She received her BFAH – Studio Thesis Sculpture/Installation (2019), BEd (2020), and Medal in Visual Art from Queen's University with a specialized focus being Artist in Community Education.
She is best known for being a hand drum maker, painter and illustrator featuring elegant line work and a simplistic dreamy style that reflects a hopeful future while celebrating the Beauty of Creation.  Portia's artwork gained a boost in notoriety when her commissioned "Truth" illustration went viral on Canada's National Day of Truth and Reconciliation.  Po has a passion for creating art that is interactive and can be readily viewed.
At the time of painting her mural, she was also teaching Visual Art at PECI in Picton.
Her mural for Base 31 is inspired by the annual Prince Edward County Spring Birding Festival that welcomes Warblers upon the shores of Prince Edward Point. We can't wait to see her final artwork!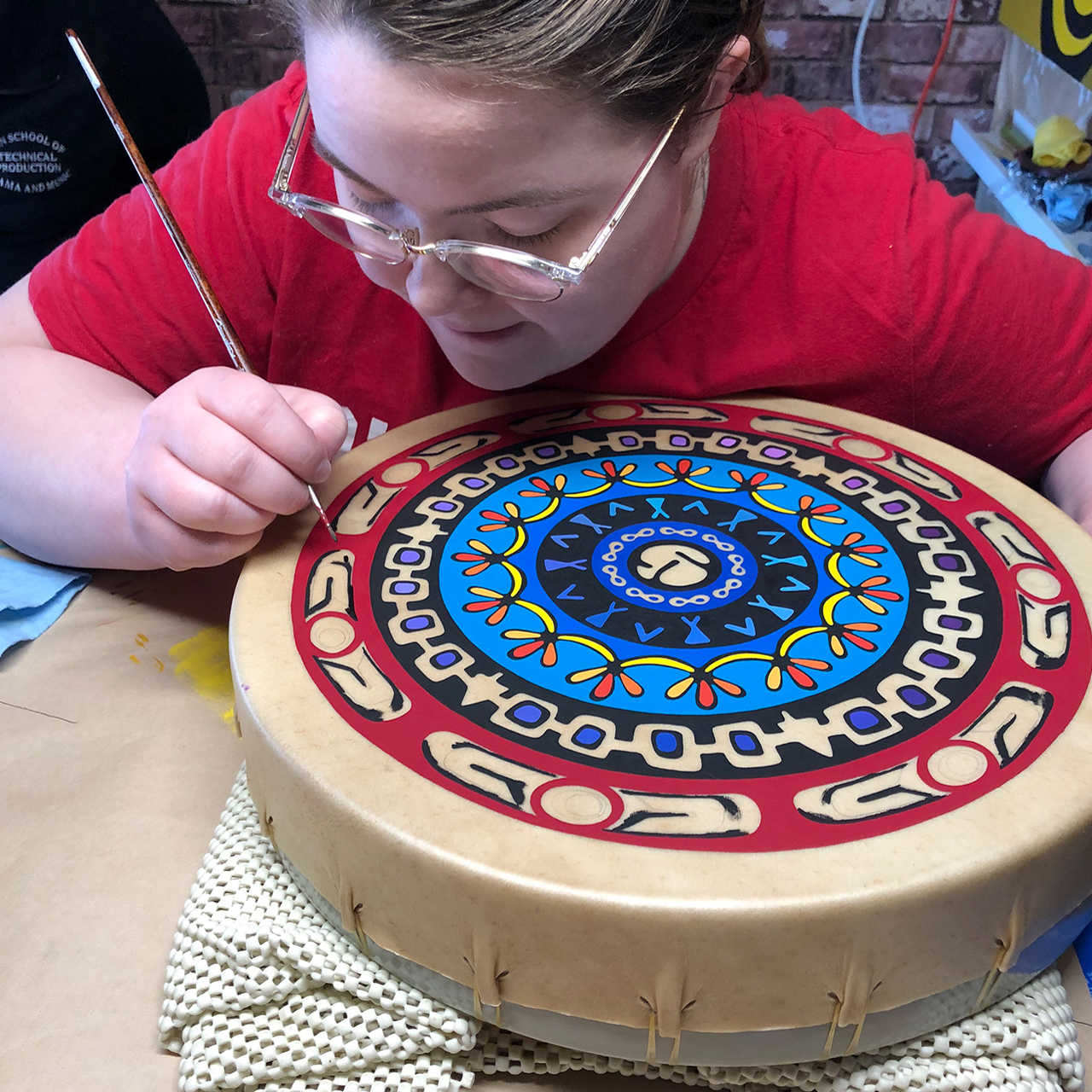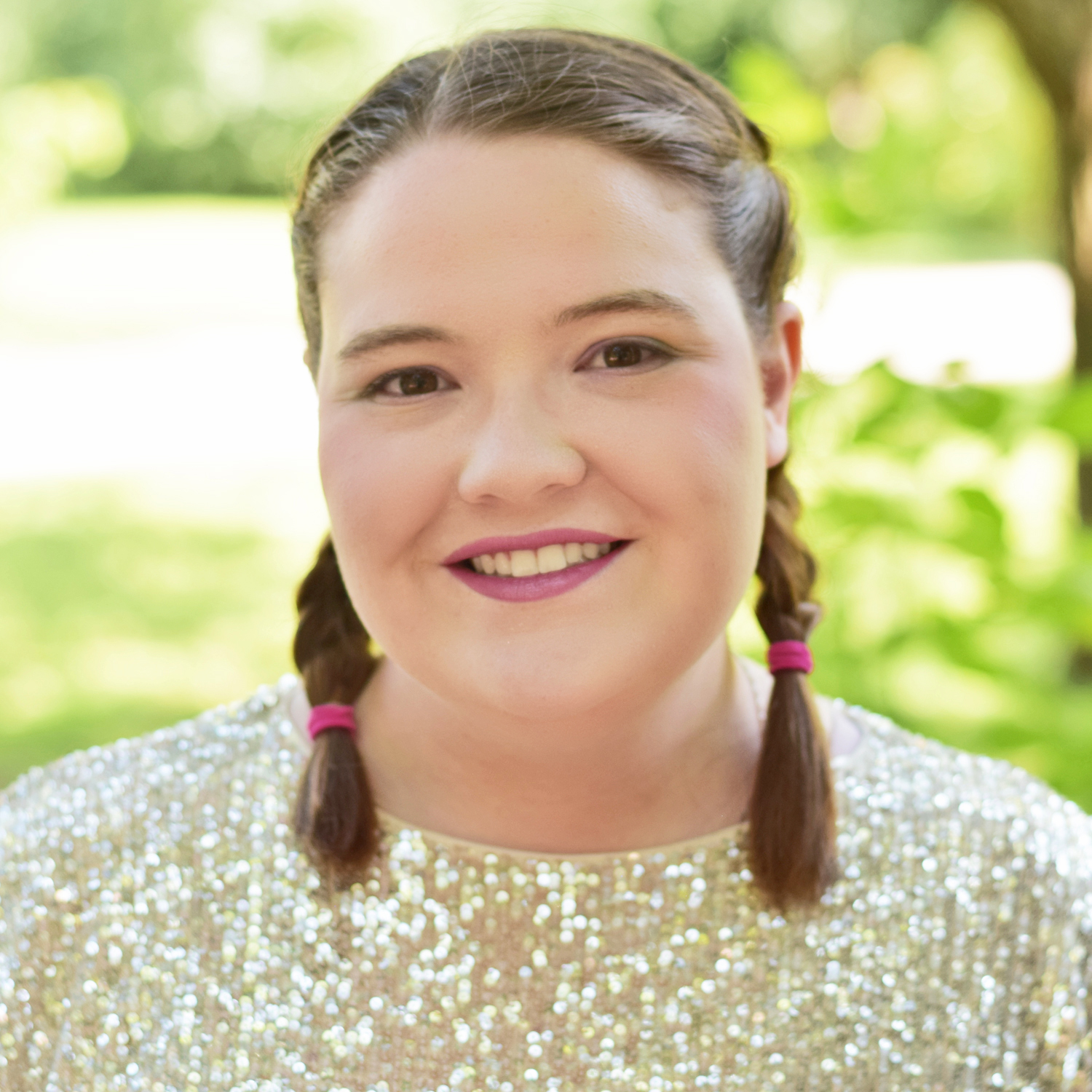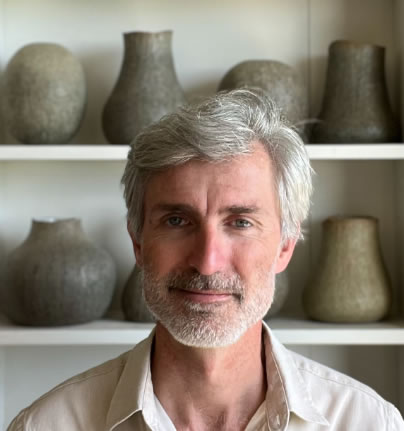 Bill Greaves
Bill Greaves is a ceramic artist based in Prince Edward County and Toronto. His current work focuses on hand-built vessels. Heavily grogged stoneware is coiled and scraped to expose aggregate. Glazes are washed and dry-brushed to build texture.
Bill holds a Master of Architecture from Yale University. In 2020, he was nominated for the A.K. Sculthorpe Award for Advocacy for bringing an international spotlight to Ontario Place by successfully nominating it to the World Monuments Fund's 2020 Watch List.
For the Base31 commission Bill was inspired by the cedar shingles of our WWII buildings.
Here is a ceramic piece of Bill's. His work for Base31 will be different from his usual vessels though still inspired by nature.
His installation will be similar to a traditional wood shingle installation.
We can't wait to show you how, 'shingles are to buildings as feathers are to birds.'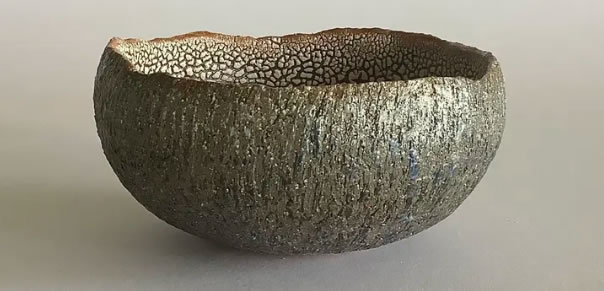 Frank Hannan
Frank graduated from the University of Toronto in 1984 with a Bachelor of Arts majoring in Philosophy and a minor in Fine Arts. He received a B.Ed in 1987 with Visual Arts and English as his focus. He went on to have a 30 year career with the North York Board of Education and then the Toronto District School Board. During the 30 years of teaching Frank taught art to students and teachers. Currently he has works at Guildworks and Carbon galleries in Prince Edward County.
Frank hopes that the sense of space birds inhabit and their movement through that space is captured in his Base31 commissioned work.
His beautiful work explores the flight patterns of birds.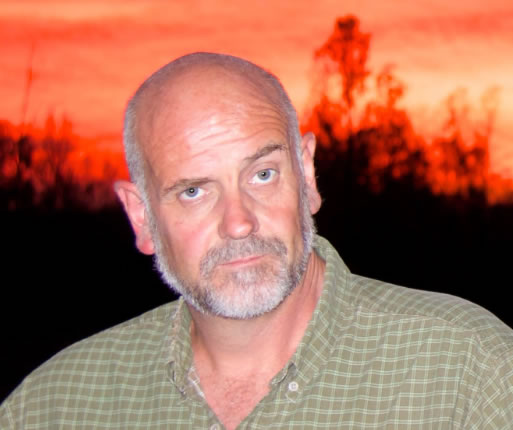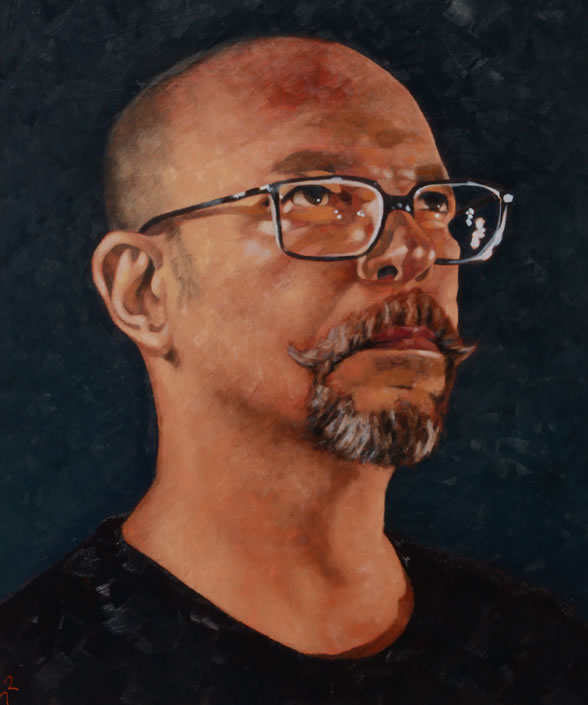 Milê Murtanovski
In 1988 Milé began painting in watercolours, focusing on predominantly figurative pieces; these have remained life-long loves, but his body of work has expanded into lush oils and monochromatic inks with increasingly varied subject matter.
In 2010 Milé left Toronto, relocating to a 150-year old farmhouse in Prince Edward County, Ontario, where he opened Small Pond Arts with his wife and fellow artist, Krista Dalby.
Here is a piece he painted entitled Pearls of Wisdom.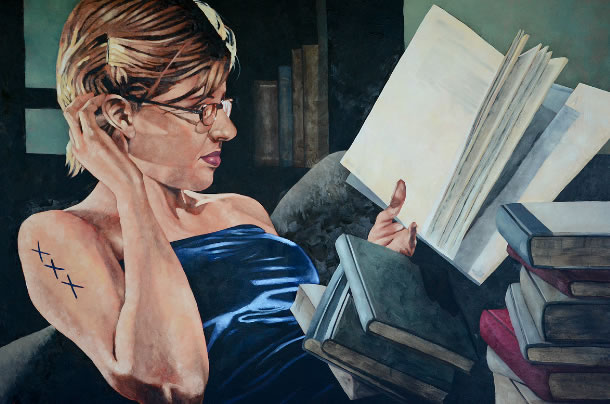 Steph Payne
Steph Payne is a Venezuelan-Canadian muralist, digital designer and 'jill of all trades' artist.
After spending significant time living in Mexico during the pandemic, specifically in San Miguel, an hour north of one of the biggest Monarch butterfly reserves in the world, Steph was surprised to discover that Prince Edward County is home to an impressive number of Monarch butterflies and is a region internationally known as being a significant Monarch reserve.
During their eight month migration from southern Ontario to the forested mountains of central Mexico, four generations of Monarch Butterflies are born and die. How they find their way back to their wintering site remains a magical mystery.
Steph's piece for Base31 is Inspired by the incredible natural phenomenon of this migratory insect from Canada to Mexico.
Here is a piece of hers from 2021 titled Forest Bathing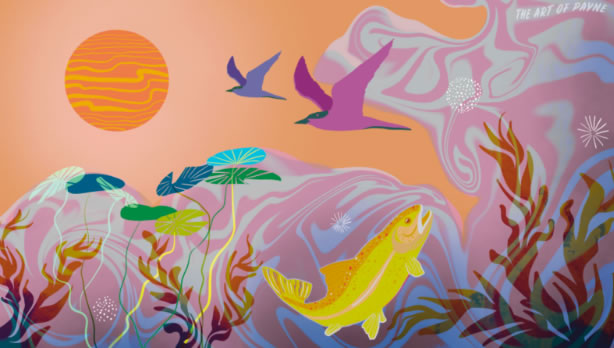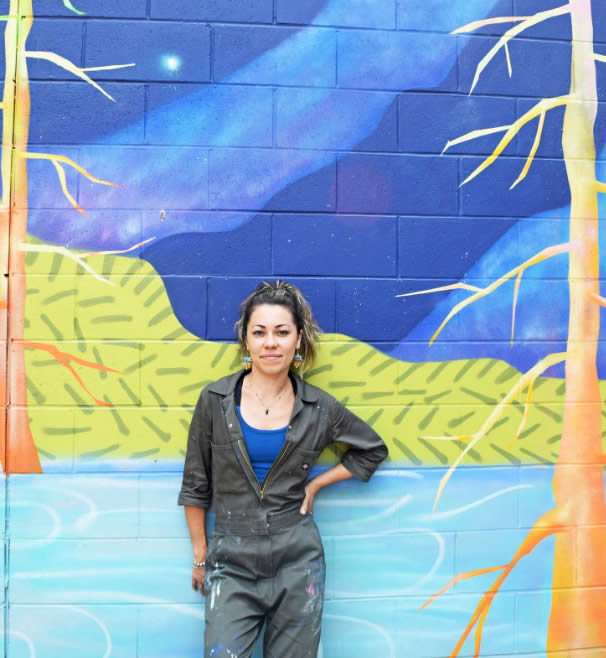 Vanessa B. Rieger
Born and raised downtown Toronto, Vanessa Rieger grew up spray painting on the streets of Toronto until she started working for city funded graffiti transformation projects and mural initiatives. She grew up in wood-shops and is trained in carpentry. Combining her skills in fine art, wood working, set design, analog video and performance, this helped her develop a multidisciplinary art practice that gives her audience an immersed A/V experience.
Vanessa  moved to Picton, Ontario in 2019 where she has a wood-shop and studio space at Base31. She has been involved with various local PEC arts initiatives such as the Firelight Lantern Festival, Ghosts of Camp Picton, Picton Night of Lights/Spirit in the Square and Terror at Macaulay.
Barn swallows are a threatened species in Ontario and Vanessa has something to say about it! Her commissioned piece for Base31 is inspired by the barn swallows.
Their beautiful songs and distinct conversation-like chatter fills the air here at Base31 and their flying patterns and aerobatics are a joy to watch.
Much like the planes that use the nearby runways to train pilots, the Swallows of Base31 use the area to train their young and teach them the art of flight. Vanessa's mural will pay homage to these Barn Swallows, their flight and their plight.
These six art pieces will beautify our barracks and enliven the surrounding area.
We cannot wait to see the finished products come to life! Please follow us on instagram for updates and more sneak peaks of the artists at work.
All future public art calls will be posted on our  Placemaking and Public Art page.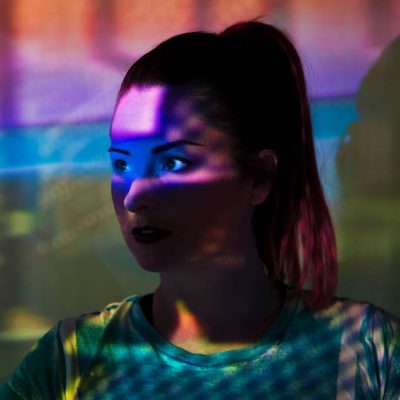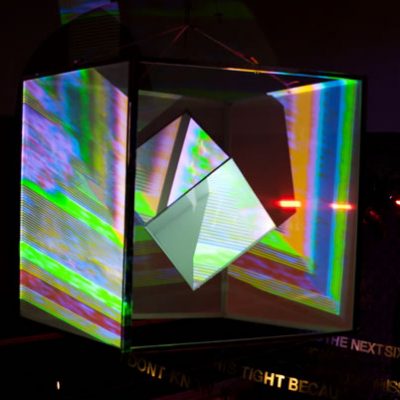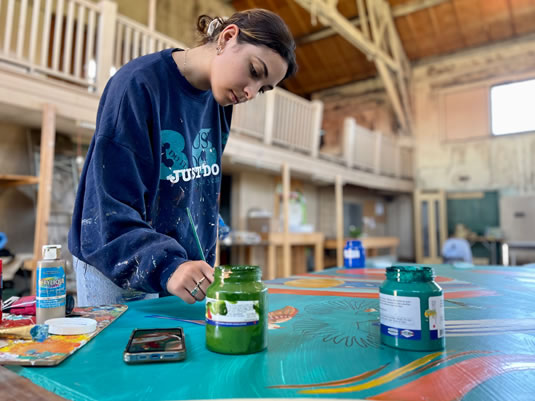 Constance Intounas
Constance Intounas is a self-taught artist known by the name Browz, focused on abstract artwork created both with acrylic paint and digitally on her iPad.
She started her artist career back in 2020 at the beginning of the global pandemic and she began selling her work on Facebook Marketplace. Since then, she has done freelance artwork for Dept of Illumination in Picton, painting a picnic table in Benson Park, painted a mural for the Faculty of Education at Queen's University, collaborated on a 12ft mural for CBC Ottawa x Kingston Frontenac Public Library, has been a part of two Union Gallery Exhibitions and has joined an art collective in Kingston called Forworld, where her and 5 other artists share and collaborate on artwork within a shared studio space.
Constance is extremely passionate about art, and interested in the profound ways that it is able to connect her with the surrounding community. Her artwork reflects upon life experiences and events that are relatable to the general public.
The piece pictured here is titled 'A World of Flight and Aviation to Appreciate'