Concert Details
Join Base31 in Prince Edward County for a night of live music to kick off The Drill Hall concert series. Sam Roberts Band performs Saturday, June 17. The Drill Hall is located at the south end of the property. 
The licensed patio opens at 6 pm where you can enjoy local food and beverage. The doors to The Drill Hall will open at 7 pm and the concert begins at 7:30 pm.
Featured Opener: Sebastian Gaskin
During the event, guests are permitted to record up to the first three songs of the set. Share on your social media and be sure to tag @base31pec.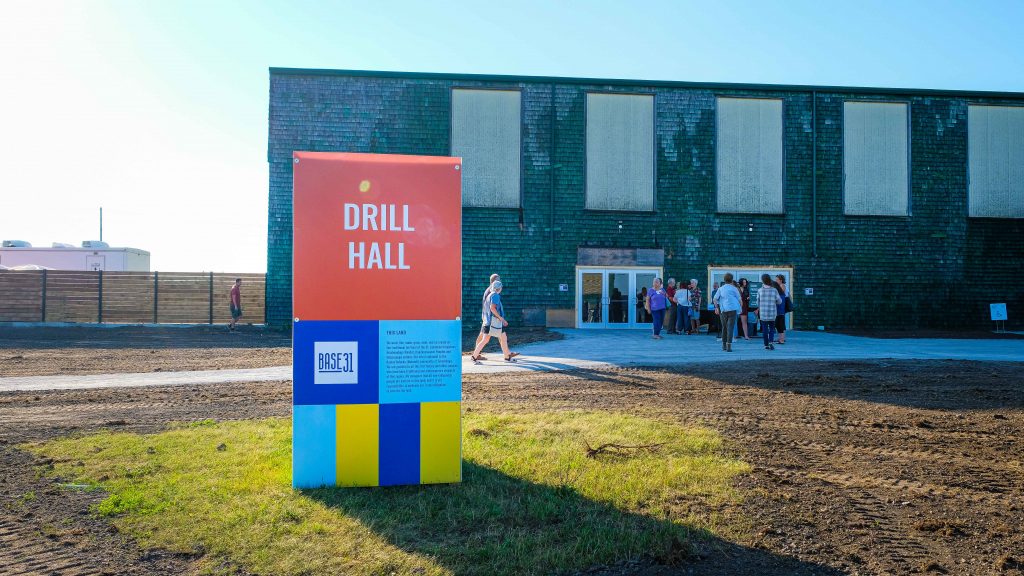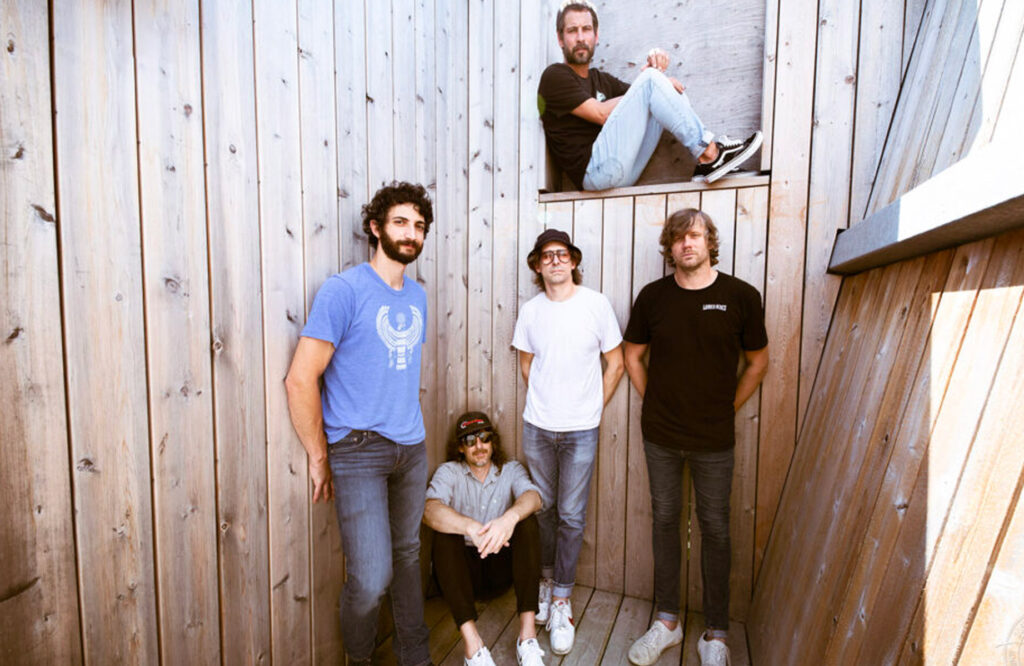 SAM ROBERTS BAND
Sam Roberts
released his debut in 2002, following a popular independent demo recording he had made in Montreal. Before that point, he had been a violin player who eventually moved on to guitar and started a rock band with his friends. The Inhuman Condition was released and became the best-selling independent EP in Canadian history.
In 2003 he released his first full-length album, We Were Born in a Flame. The Certified Double-Platinum selling album was a huge hit in Canada and won the Juno Awards for Album of the Year, Rock Album of the Year, and Artist of the Year. He continued to release hit albums for the remainder of the decade: Platinum-certified Chemical City in 2006 and Gold-certified Love at the End of the World in 2008. Each album also won the Juno for Rock Album of the Year.
SEBASTIAN GASKIN
Sebastian Gaskin
is a multi-instrumentalist R&B singer-songwriter based in Winnipeg, Canada, who grew up in Tataskweyak Cree Nation, or Split Lake as it's better known. Sebastian writes and self produces music that is anything but formulaic, thanks to eclectic musical tastes in R&B, Hip hop, Metal, and Punk. The Winnipeg Free Press says: "…think Post Malone mixed with Frank Ocean, all swag and smooth vocals, hits of hip-hop and rap, rounded out with emotive thoughtful lyrics." Gaskin is the recipient of the 2021 Western Canadian Music Award for R&B Artist of the Year, the 2021 Kevin Walters Songwriting Award, and was also chosen to attend the 2021 Allan Slaight Juno Masterclass.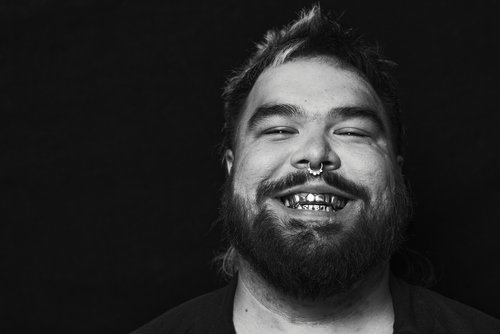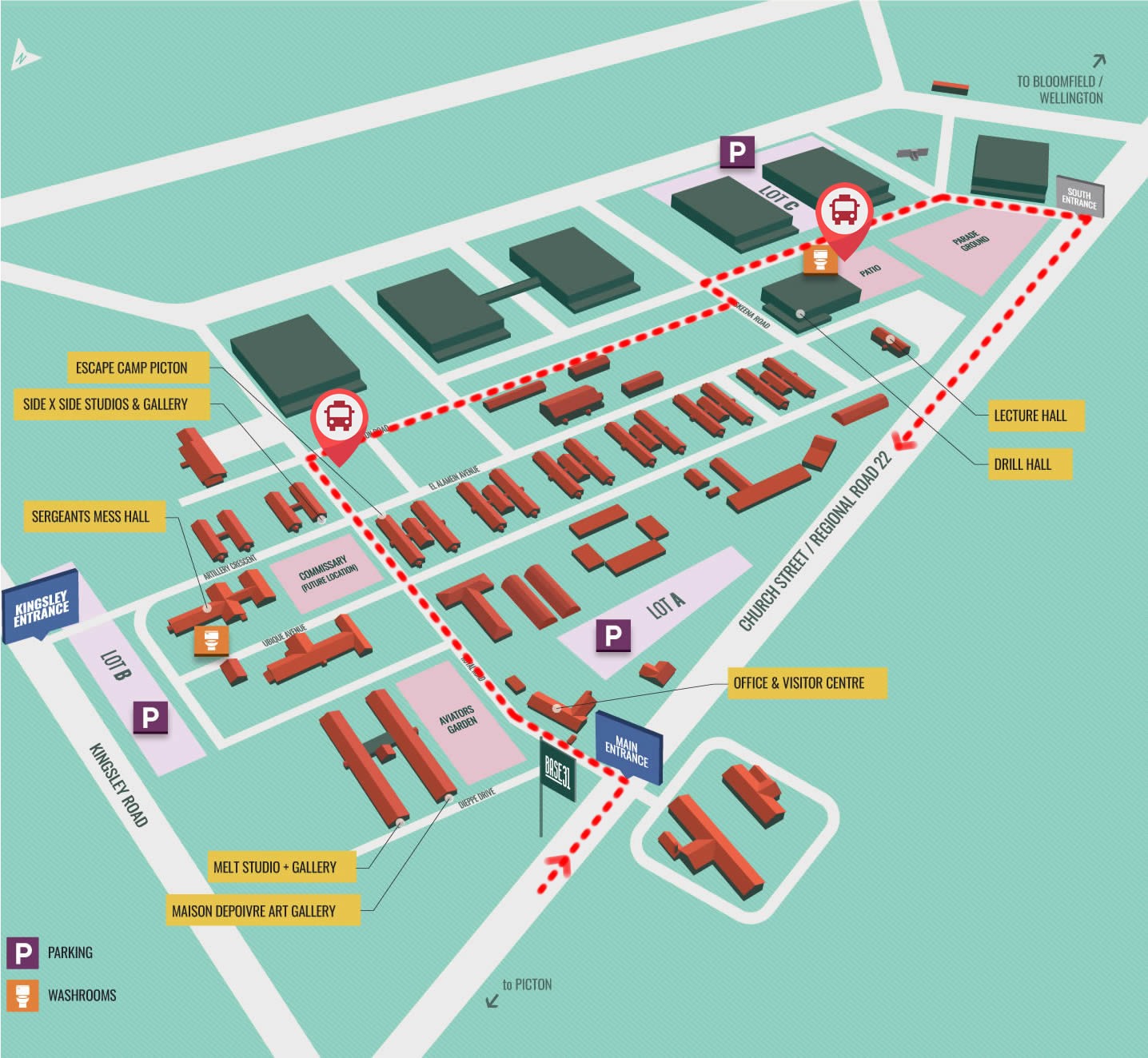 Parking + Accessibility
Parking for the event is free. Please enter the site via the south gate which is off County Road 22. There will be ample signage and staff on-site to guide you to the parking lot. 
Accessible parking will be available in front of The Drill Hall and we have an accessible porta potty near the venue and licensed patio.
Take advantage of the new free shuttle bus service at Base31. Make your concert experience even better with a safe ride to and from the site. Shuttles run to and from Wellington, Bloomfield, and Picton on Wednesdays, Fridays and Saturdays for the duration of the 2023 concert season starting in July.
Tickets
Please have your ticket with your QR code ready to be scanned upon entry. Tickets on your mobile device are preferred, however paper tickets will also be accepted. Once a ticketed guest has been scanned into the event, there will be no in-and-out privileges and no re-entry permitted after exiting a designated door. Seating will be available for all attendees, though General Admission seating is on a first-come-first-served basis.
Merchandise, Food + Drink
There will be Base31 merchandise available during and after the show. Base31 sells hats, crewnecks, tshirts, pins, stickers, markers, leather journals, delicious Bean Counter cold brew coffee, Number E sparkling teas and bottled water. 
Our licensed patio, which opens at 6 pm and stays open during the concert, features traditional pizza and paninis from The Canabrians and authentic shawarma and falafel from our friends at Shway Shway Mama Cafe.
We can't wait to celebrate the first Drill Hall concert – Sam Roberts Band – with you.