CONCERT DETAILS
Revel in the warm honey sounds of award-winning Serena Ryder at Base31's historic Drill Hall, Saturday, July 8. The Drill Hall is located at the south end of the property. 
The licensed patio opens at 6 pm where you can enjoy local food and beverage. The doors to The Drill Hall will open at 7 pm and the concert begins at 7:30 pm.
During the event, guests are permitted to record up to the first three songs of the set. Share on your social media and be sure to tag @base31pec and use the hashtag #atthebase.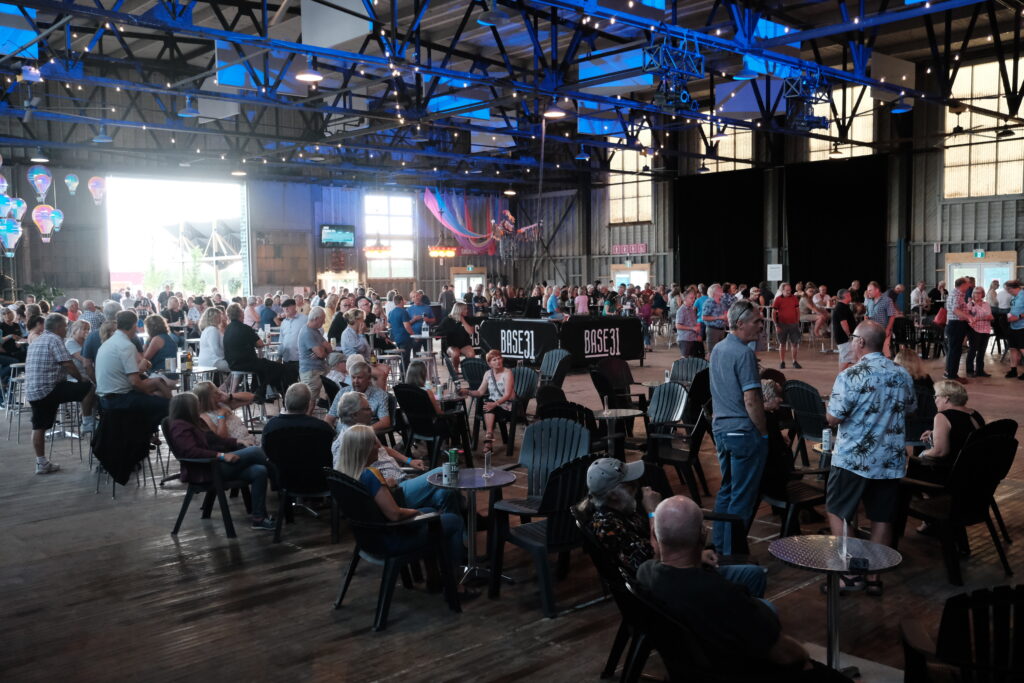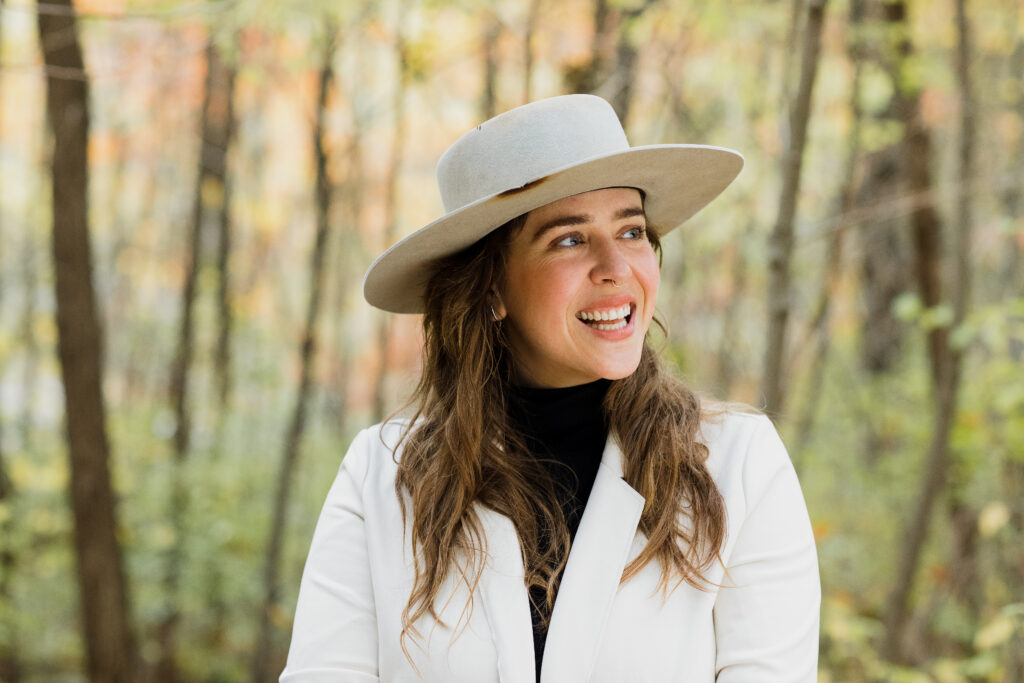 SERENA RYDER
Serena Ryder
tours her compelling latest album, The Art of Falling Apart, which invites listeners to join her mental wellness journey through a driving pop sound and the full range of her powerful voice. 
On The Art of Falling Apart, her eighth studio album and seventh JUNO Award, she helps us understand the importance of sitting with the uncomfortable moments and the wisdom in their messages. Over a driving pop sound bursting with irresistible rhythms, pulsing bass lines, and the full range of her powerful and expressive voice, she pulls listeners through her own winding, transformational journey, detailing despair, toxic relationships, and breakdowns alongside hope, joy, and big, big love.
FREE SHUTTLE, PARKING + ACCESSIBILITY
Parking for the event is free. Please enter the site via the south gate which is off County Road 22. There will be ample signage and staff on-site to guide you to the parking lot. 
Accessible parking will be available in front of The Drill Hall and we have an accessible porta potty near the venue and licensed patio.
Take advantage of the new free shuttle bus service at Base31. Make your concert experience even better with a safe ride to and from the site. Shuttles run to and from Wellington at the Drake Devonshire, Bloomfield at Slickers, and Picton at The Royal Hotel for Saturday shows. Starting July 1, you can take the shuttle to Wednesday and Friday night shows as well.
TICKETS + ENTRY
Please have your ticket with your QR code ready to be scanned upon entry. Tickets on your mobile device are preferred, however paper tickets will also be accepted. Once a ticketed guest has been scanned into the event, there will be no in-and-out privileges and no re-entry permitted after exiting a designated door. Seating will be available for all attendees, though General Admission seating is on a first-come-first-served basis.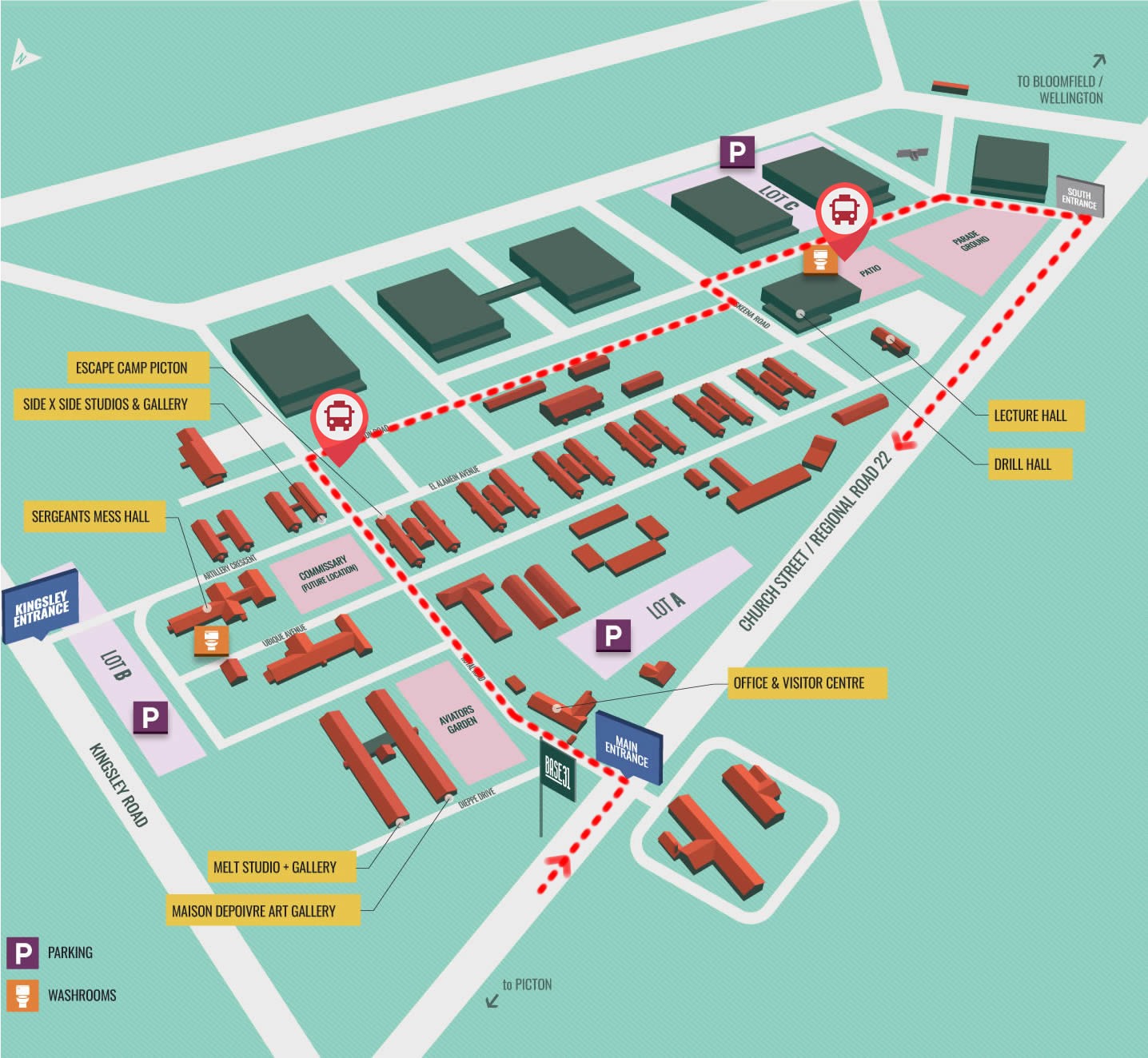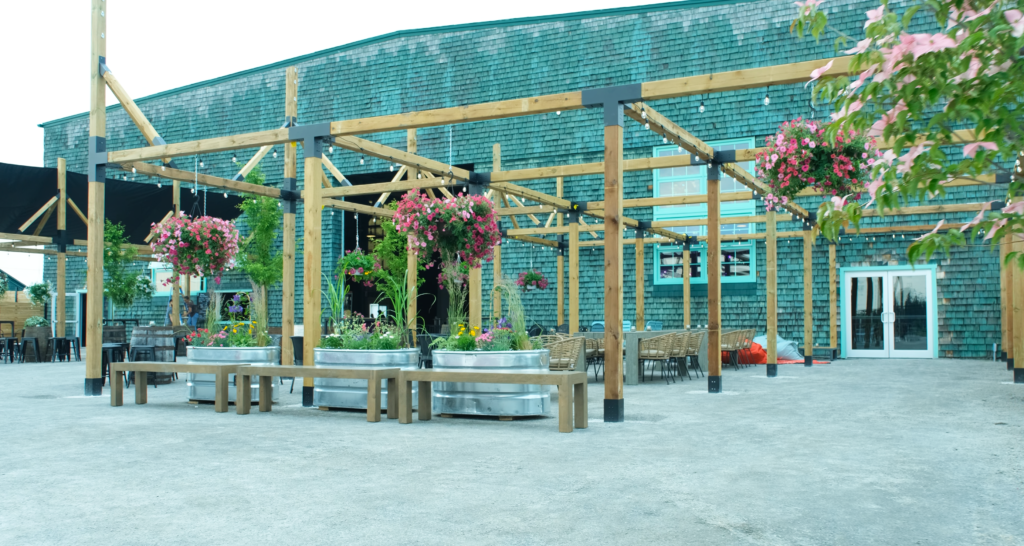 MERCHANDISE, FOOD + DRINK
There will be Base31 merchandise available during and after the show. Base31 sells hats, crewnecks, hoodies, t-shirts, pins, stickers, markers, leather journals, delicious Bean Counter cold brew coffee, Number E sparkling teas and bottled water. 
Our licensed patio, which opens at 6 pm and stays open during the concert, will feature Indian fusion eats by Mishran and authentic pizza and paninis from The Canabrians.
We can't wait to celebrate with you.