CONCERT DETAILS
Rock out like it's 1994 to the seminal sounds of Vancouver's alt-rock quartet 54•40 live in The Drill Hall at Base31. The long-anticipated show opens up with The Cory James Mitchell Band this Saturday, August 5, 2023.
The licensed patio opens at 6 pm where you can enjoy local food and beverage. The doors to The Drill Hall open at 6:30 pm. The Cory James Mitchell Band will begin performing at 7:30 pm and after a short intermission, 54•40 are slated to hit the stage at 8:30 pm.  
During the event, guests are permitted to record up to the first three songs of the set. Share on your social media and be sure to tag @base31pec and use the hashtag #AtTheBase.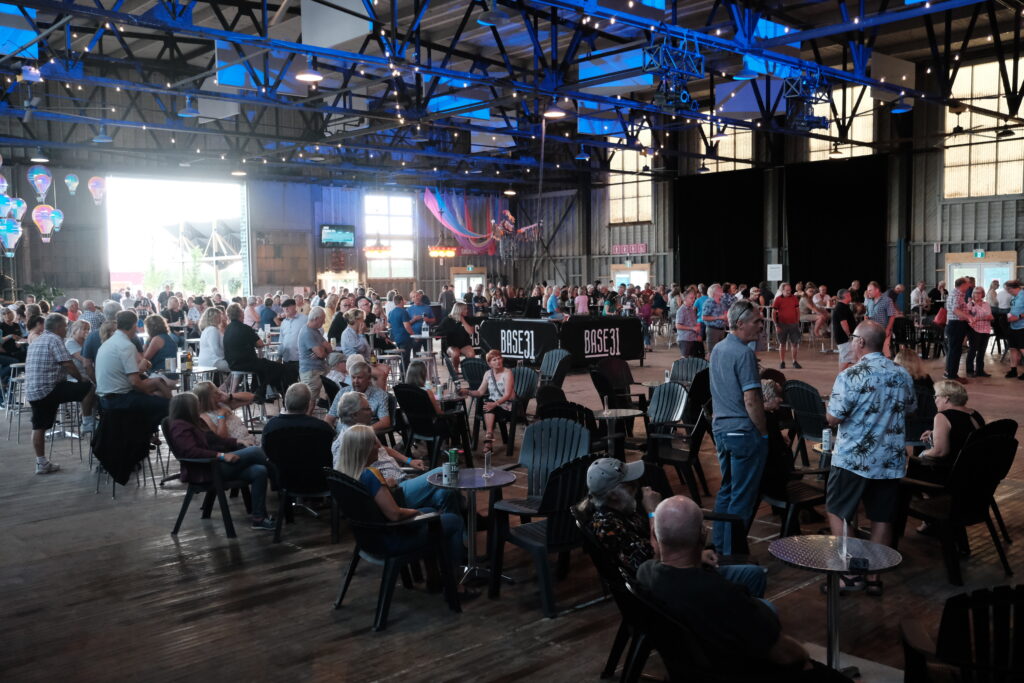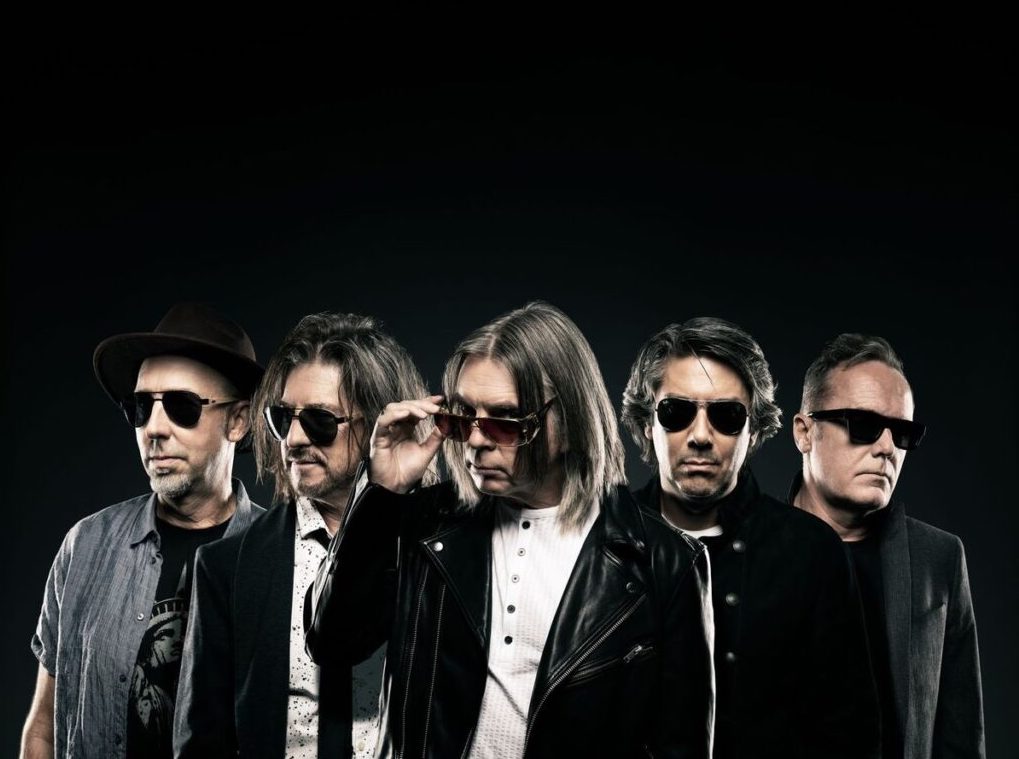 CORY JAMES MITCHELL BAND
The definition of blue collar country, the Cory James Mitchell Band hail from Sarnia, Ontario. They deliver a unique sound as part of the Canadian Music scene. "The music is gritty, genuine and full of emotion, a barebones style of country blues mixed with a lifelong influence of the Detroit's Motor City and southern style rock n roll."
The Cory James Mitchell Band won the Emerging Artist Award playing on the Boots and Heart Stage and they have been named on Sirius XM's Top of the Country list in its inaugural year. They have since performed to packed venues and released new tracks steadily despite the pandemic putting a damper on the music industry. 
54•40
Known for their iconic presence on the Canadian music scene, 54•40 has left an indelible mark.  A remarkable 40 years have passed since they entered the industry in 1981. The band's journey of performing and recording has been nothing short of awe-inspiring.
The band has built an enviable reputation for their electrifying live performances, which continue to captivate audiences to this day under the guidance of Neil Osborne, a brilliant songwriter. Witnessing a 54•40 concert is more than just attending a musical event; it's an emotional journey as their songs resonate deeply in people's lives. Whether devoted fans who have followed them since their humble beginnings in East Vancouver or fresh-faced admirers discovering their originality, a 54•40 concert brings generations together through a shared love of music.
The band's upcoming 2022 release, "Embassy Supreme," holds special significance as it was created remotely during the Covid-19 pandemic. In the face of adversity, the album celebrates the band's enduring spirit and camaraderie. 54•40's saga isn't over, and their continued creativity and passion will ensure they remain a force in the music scene for years to come.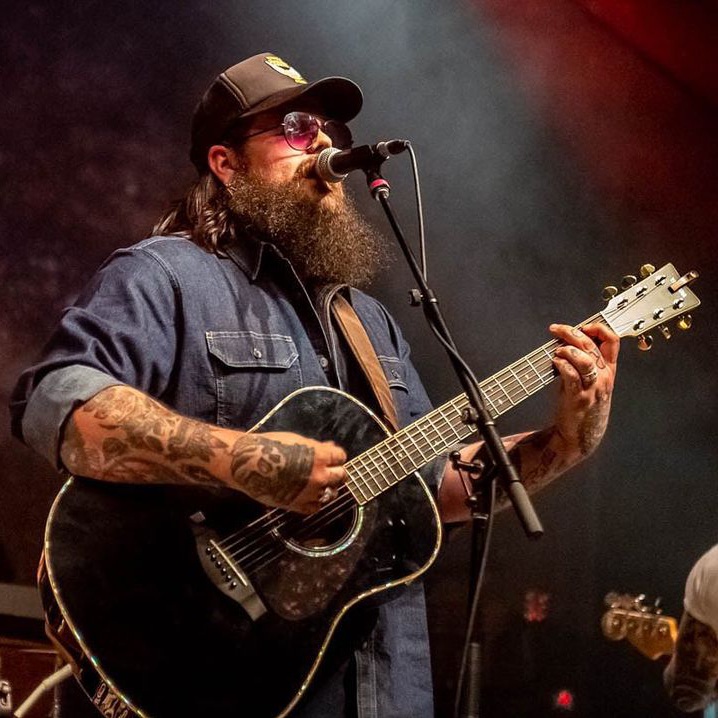 FREE SHUTTLE, PARKING + ACCESSIBILITY
Parking for the event is free. Please enter the site via the south gate which is off County Road 22. There will be ample signage and staff on-site to guide you to the parking lot. 
Accessible parking will be available in front of The Drill Hall and we have an accessible porta potty near the venue and licensed patio.
Take advantage of the new free shuttle bus service at Base31. Make your concert experience even better with a safe ride to and from the site. Shuttles run to and from Wellington at the Drake Devonshire, Bloomfield at Slickers, and Picton at The Royal Hotel for Saturday shows. Starting July 1, you can take the shuttle to Wednesday and Friday night shows as well.
TICKETS + ENTRY
Please have your ticket with your QR code ready to be scanned upon entry. Tickets on your mobile device are preferred, however paper tickets will also be accepted. Once a ticketed guest has been scanned into the event, there will be no in-and-out privileges and no re-entry permitted after exiting a designated door. Seating will be available for all attendees, though General Admission seating is on a first-come-first-served basis.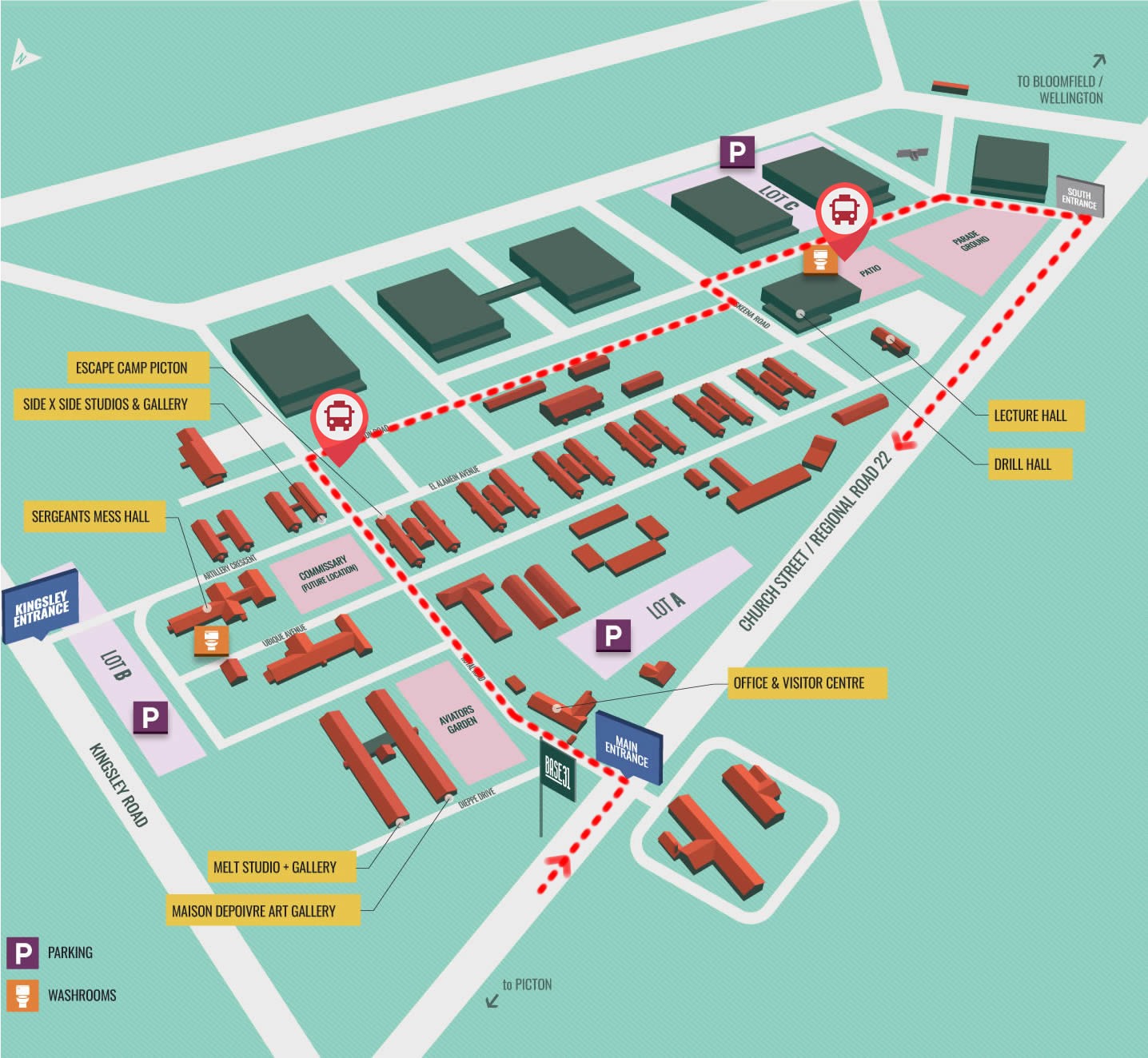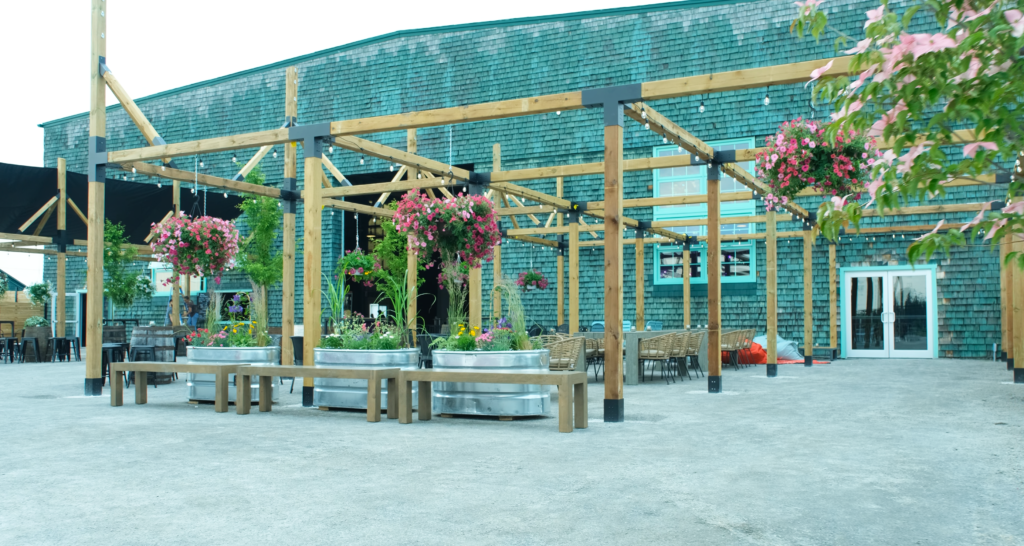 MERCHANDISE, FOOD + DRINK
There will be Base31 merchandise available during and after the show. Base31 sells hats, crewnecks, hoodies, tshirts, pins, stickers, markers, delicious Bean Counter cold brew coffee, Number E sparkling teas and bottled water. 
Our licensed patio, which opens at 6 pm and stays open during the concert, features traditional pizza and paninis from The Canabrians and delicious Eastern European pierogies and dishes by Pinched. We are so excited to welcome you to The Drill Hall for this unforgettable show.