After the beginnings of a long-term
creative placemaking
journey, Base31 will continue the efforts through unique art partnerships, offerings and installations on site. 
Base31 and County Arts have partnered together to co-present a unique learning opportunity to ensure local artists have the skills and confidence to apply for mural and public art call for proposals.
If you are curious about shifting your studio practice into the public realm this jam packed two day workshop is for you. This workshop also provides an intimate setting with fellow artists – a great opportunity for networking and potential collaborations.
Meet the Artists
The two-day workshop will be facilitated by
Chrissy Poitras
and
Meaghan Claire Kehoe
– two professional artists with a combined 16 years of experience creating murals and public art installations Across Canada and abroad.
In 2022, both artists created beautiful murals that are now permanent installations at Base31. Meaghan in collaboration with artists Anya Mielniczek and Dianne Kehoe designed two double-sided shipping container murals that now activate a space near the site's front entrance.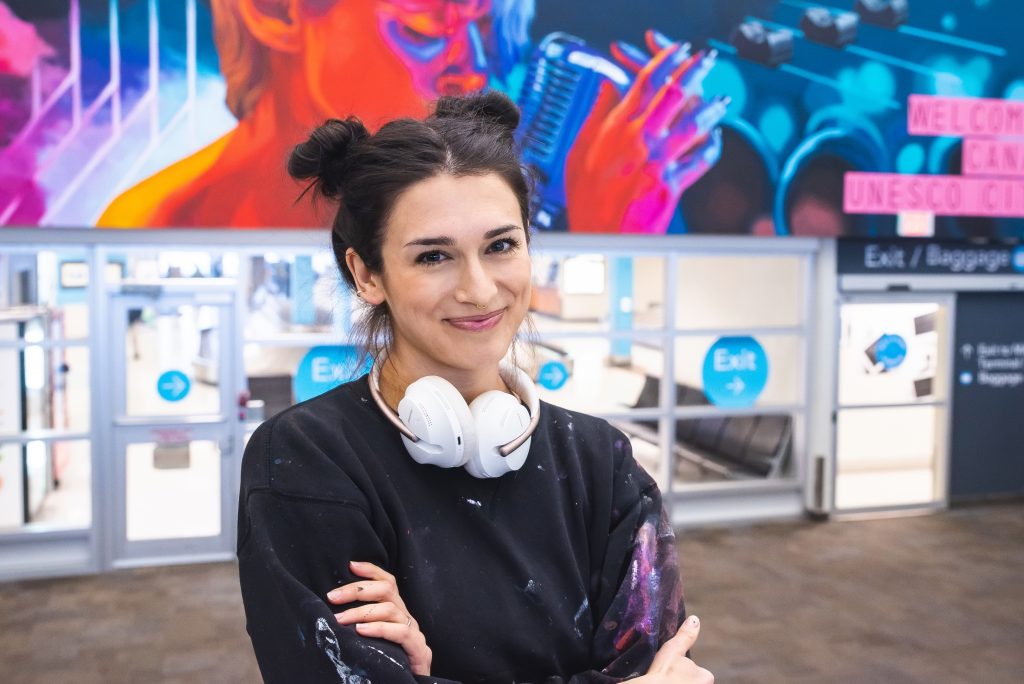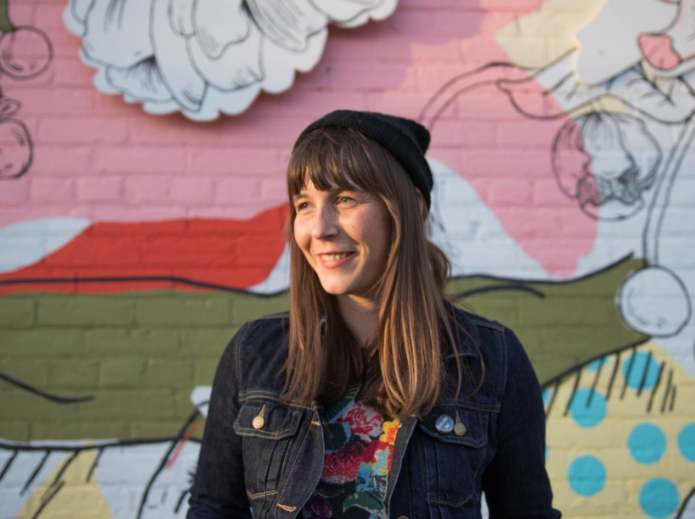 Chrissy
, co-owner of Sparkbox Studio in Picton, brought life to our small but mighty
Visitor Booth
. Chrissy and Meaghan will be delving deep into demystifying project applications, planning budgets and materials, navigating contracts, and scaling your designs from paper to the wall.
The Workshop
The two-day workshop runs Feb. 27 to Feb. 28 10 a.m. – 4 p.m. at the County Arts Lab located in the Armoury Building in downtown Picton. 
Day one will focus on applications and themes with some group exercises creating concepts. The second day starts with a hands-on scaling activity and a chance to try out the materials and techniques already discussed, plus an in-depth discussion of budgeting and material considerations.
To sign up for this offering, visit this link.
If you have questions about Murals and Public Art 101 , please email Stacey Sproule, Programs Manager at stacey@countyarts.ca.