CHARLOTTE CARDIN SUR LA SCÈNE DU DRILL HALL LE 19 AOÛT
Version française à suivre
Montreal-based artist, Charlotte Cardin, brings her seismic voice to Prince Edward County with her personal anthems about life and love without filter. The bilingual artist will grace the Drill Hall Stage at Base31 August 19, 2023. 
The licensed patio opens at 6 pm where you can enjoy local food and beverage. The doors to The Drill Hall open at 7 pm. The show begins at 7:30 pm with opener Alex Porat. After a brief intermission, Charlotte Cardin will begin performing at 8:30 pm. 
During the event, guests are permitted to record up to the first three songs of the set. Share on your social media and be sure to tag @base31pec and use the hashtag #AtTheBase.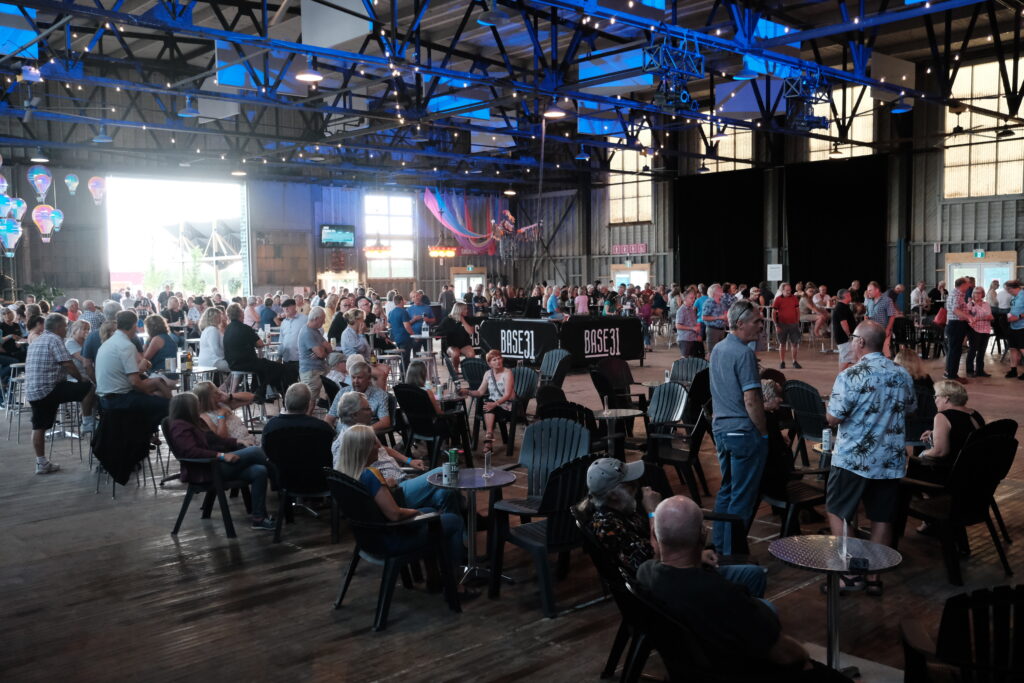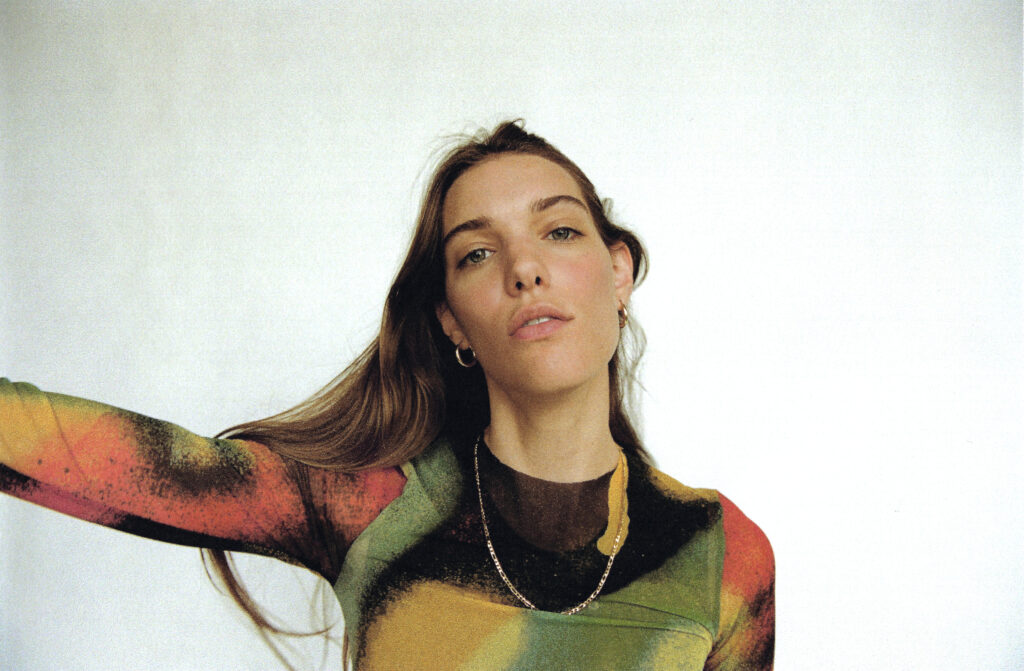 ALEX PORAT
Alex Porat is a singer-songwriter from Toronto, Ontario. She went viral in 2016 after posting videos online through Youtube with her covers of
You Are The Reason
(Calum Scott) and
Don't Watch Me Cry
(Jorja Smith). Alex has appeared on The Launch as a contestant, and even though she was not successful, she garnered the attention of Toronto-based music manager Laurie Lee Boutet, who helped her shift from covers to releasing her own songs.
CHARLOTTE CARDIN
The product of a musical family, Charlotte Cardin fell in love with "the sensation of singing through the mic and hearing [herself] really loudly." At seven years old she was belting out Led Zeppelin and White Stripes covers at her school concerts. Her dad shared his love of rock n' roll, her mom played piano and her grandmother taught music. With over 272 million combined global streams Charlotte Cardin is attracting world-wide acclaim. Her first full-length album in 2021, Phoenix, was certified Platinum within a year and she was the most nominated artist at the 2022 JUNO Awards. HYPEBAE notes that, "In a sea of emerging singer-songwriters, very few have a voice as captivating and tunes as hypnotic as Charlotte Cardin."
Cardin's latest album is slated to be released days after her Base31 show. Concert attendees will be sure to hear a few of the latest tracks from her as yet released album, including "Confetti", "Looping", the title track "99 Nights" and the viral sensation "Jim Carrey".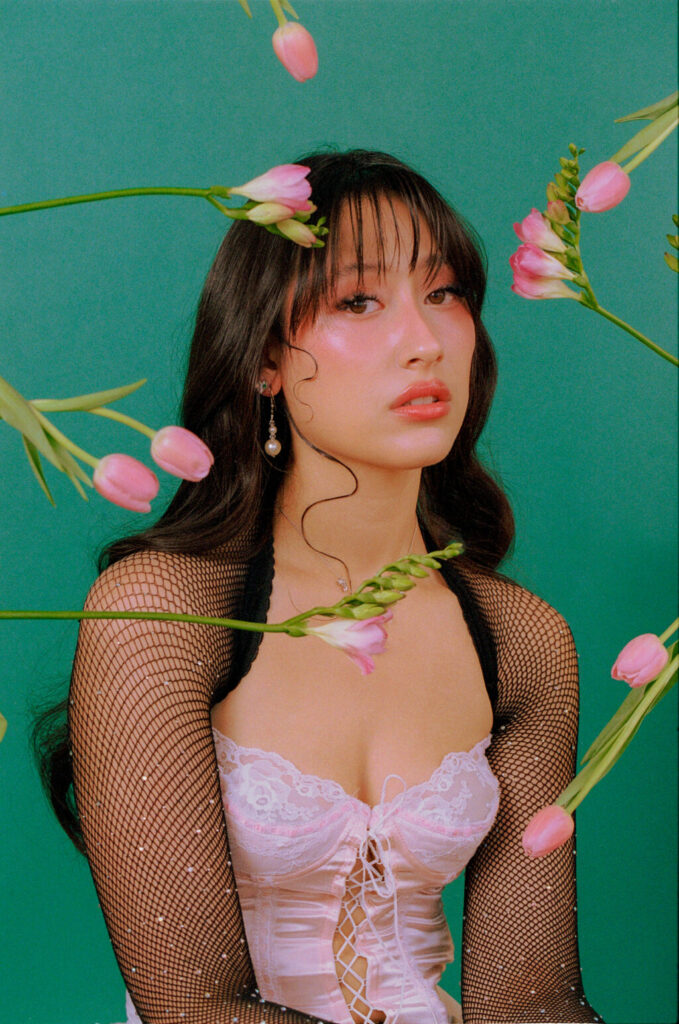 FREE SHUTTLE, PARKING + ACCESSIBILITY
Parking for the event is free. Please enter the site via the south gate which is off County Road 22. There will be ample signage and staff on-site to guide you to the parking lot. 
Accessible parking will be available in front of The Drill Hall and we have an accessible porta potty near the venue and licensed patio.
Take advantage of the new free shuttle bus service at Base31. Make your concert experience even better with a safe ride to and from the site. Shuttles run to and from Wellington at the Drake Devonshire, Bloomfield at Slickers, and Picton at The Royal Hotel for Saturday shows. Starting July 1, you can take the shuttle to Wednesday and Friday night shows as well.
TICKETS + ENTRY
Please have your ticket with your QR code ready to be scanned upon entry. Tickets on your mobile device are preferred, however paper tickets will also be accepted. Once a ticketed guest has been scanned into the event, there will be no in-and-out privileges and no re-entry permitted after exiting a designated door. Seating will be available for all attendees, though General Admission seating is on a first-come-first-served basis.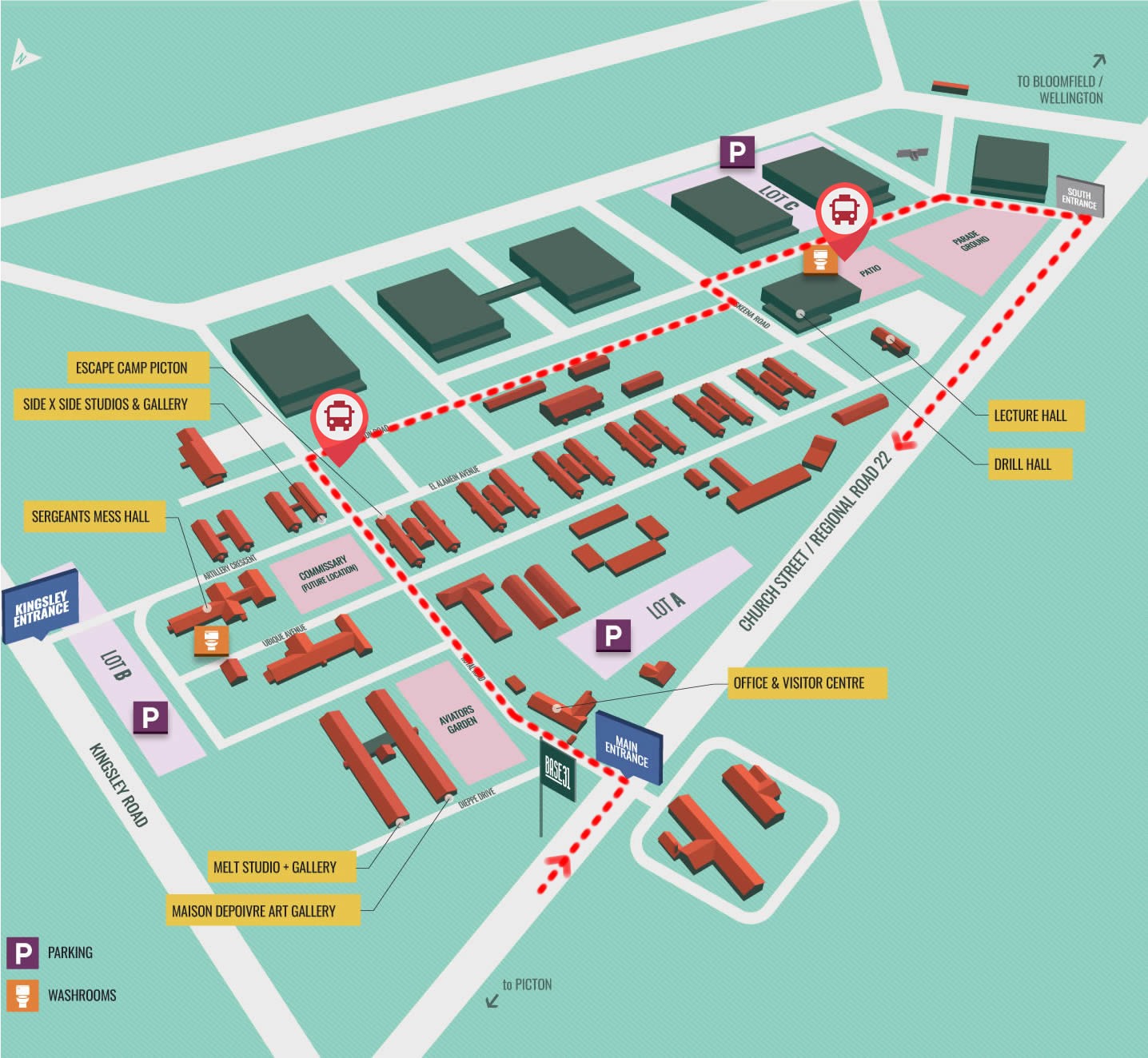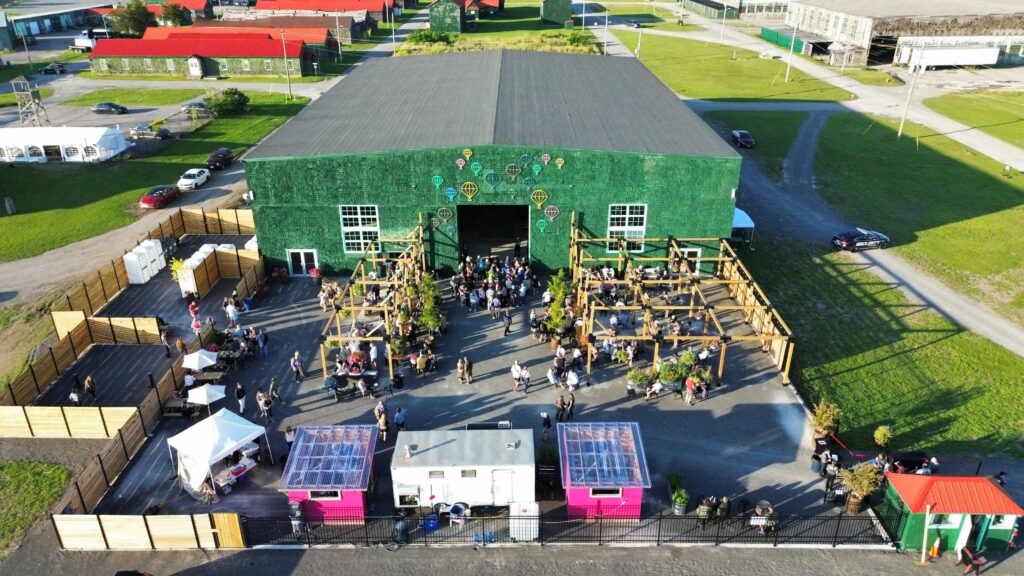 MERCHANDISE, FOOD + DRINK
There will be Base31 merchandise available during and after the show. Concert special, take advantage of 15% off all Base31 merchandise during the show. 
Our licensed patio, which opens at 6 pm and stays open during the concert, features traditional pizza and paninis from The Canabrians and delicious authentic Syrian food by Shway Shway Mama Cafè.  We are so excited to welcome you to The Drill Hall for this unforgettable show.
Ce que vous devez savoir
Détails du concert
L'artiste montréalaise Charlotte Cardin apporte sa voix sismique au Comté du Prince Edward avec ses hymnes personnels sur la vie et l'amour sans filtre. L'artiste bilingue se produira au Drill Hall a Base31 le 19 août 2023.
Le patio, sous licence, ouvre à 18 heures et vous pourrez y déguster des boissons et des plats locaux. Les portes du Drill Hall ouvrent à 19 heures. Le spectacle commence à 19h30 avec Alex Porat. Après un bref entracte, Charlotte Cardin se produira vers 20 h 30.
Pendant l'événement, les invités sont autorisés à enregistrer les trois premières chansons du concert. Partagez-les sur vos réseaux sociaux et assurez-vous de taguer @base31pec et d'utiliser le hashtag #AtTheBase.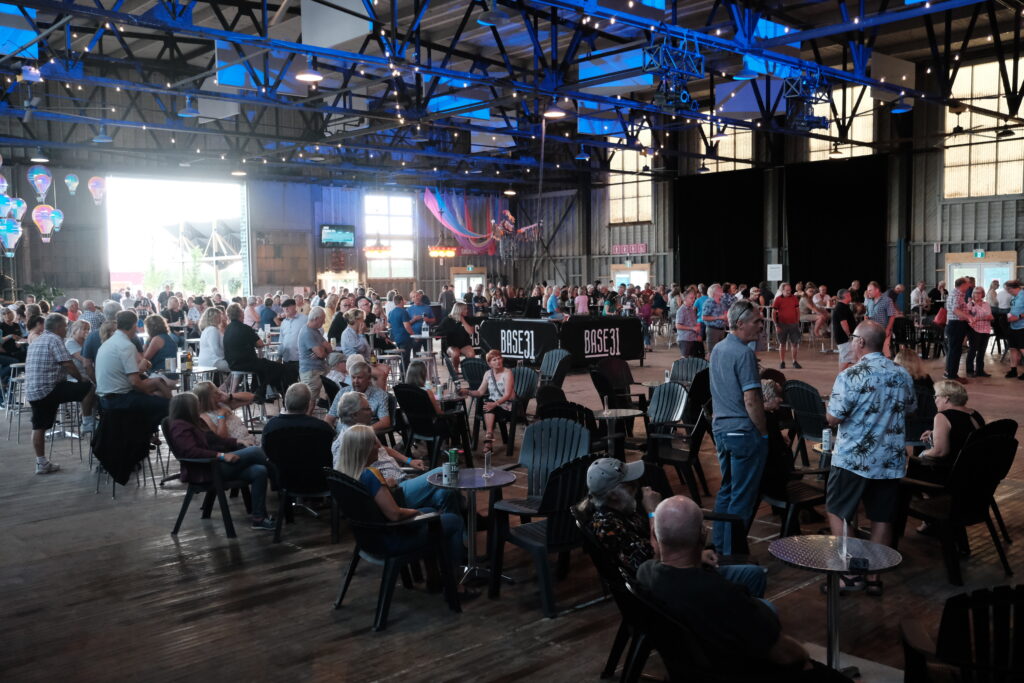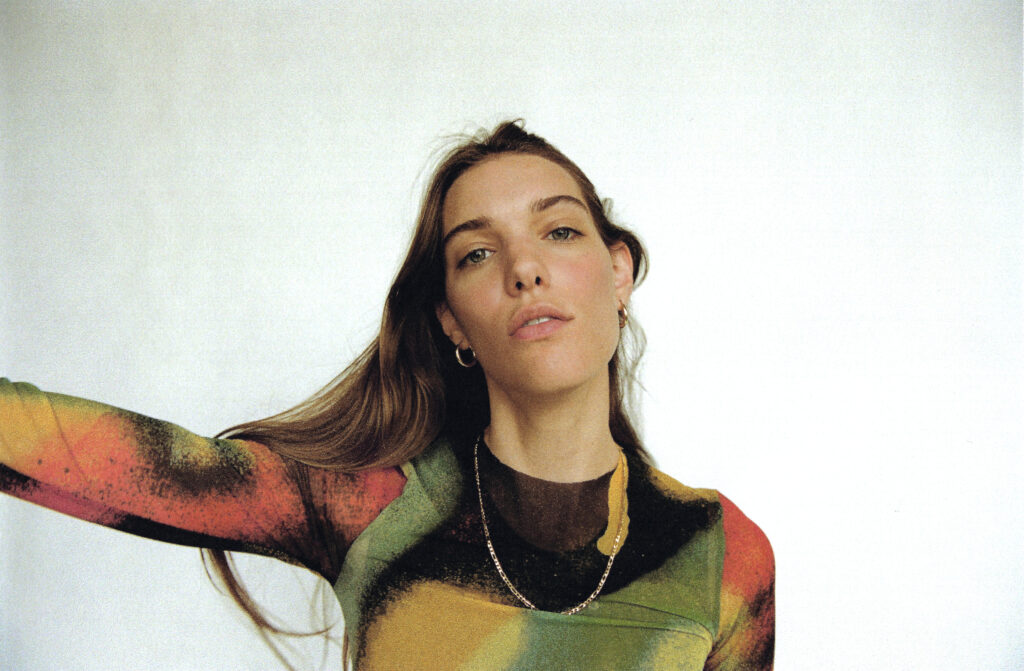 ALEX PORAT
Alex Porat est une auteure-compositrice-interprète originaire de Toronto, en Ontario. Elle s'est fait connaître en 2016 après avoir posté des vidéos en ligne sur Youtube avec ses reprises de You Are The Reason (Calum Scott) et Don't Watch Me Cry (Jorja Smith). Alex a participé à l'émission 'The Launch' en tant que candidate, et même si elle n'a pas remporté la compétition, elle a attiré l'attention de Laurie Lee Boutet, manager musical basé à Toronto, qui l'a aidée à passer des reprises au lancement de ses propres chansons.
CHARLOTTE CARDIN
Issue d'une famille de musiciens, Charlotte Cardin est tombée amoureuse de "la sensation de chanter dans le micro et de s'entendre très fort". À l'âge de sept ans, elle chantait des reprises de Led Zeppelin et des White Stripes lors des concerts de son école. Son père partageait son amour du rock n' roll, sa mère jouait du piano et sa grand-mère enseignait la musique. Avec plus de 272 millions de d'écoutes combinés dans le monde entier, Charlotte Cardin est acclamée mondialement. Son premier album complet en 2021, Phoenix, a été certifié disque platine en moins d'un an et elle a été l'artiste la plus nommée aux JUNO Awards 2022. HYPEBAE note que "dans une mer d'auteurs-compositeurs-interprètes émergents, très peu ont une voix aussi captivante et des mélodies aussi hypnotiques que Charlotte Cardin."
Le dernier album de Cardin devrait sortir quelques jours après son spectacle à Base31. Les spectateurs du concert découvriront quelques-uns des plus récents titres de l'album, dont "Confetti", "Looping", la chanson titre "99 Nights" et l'incontournable "Jim Carrey".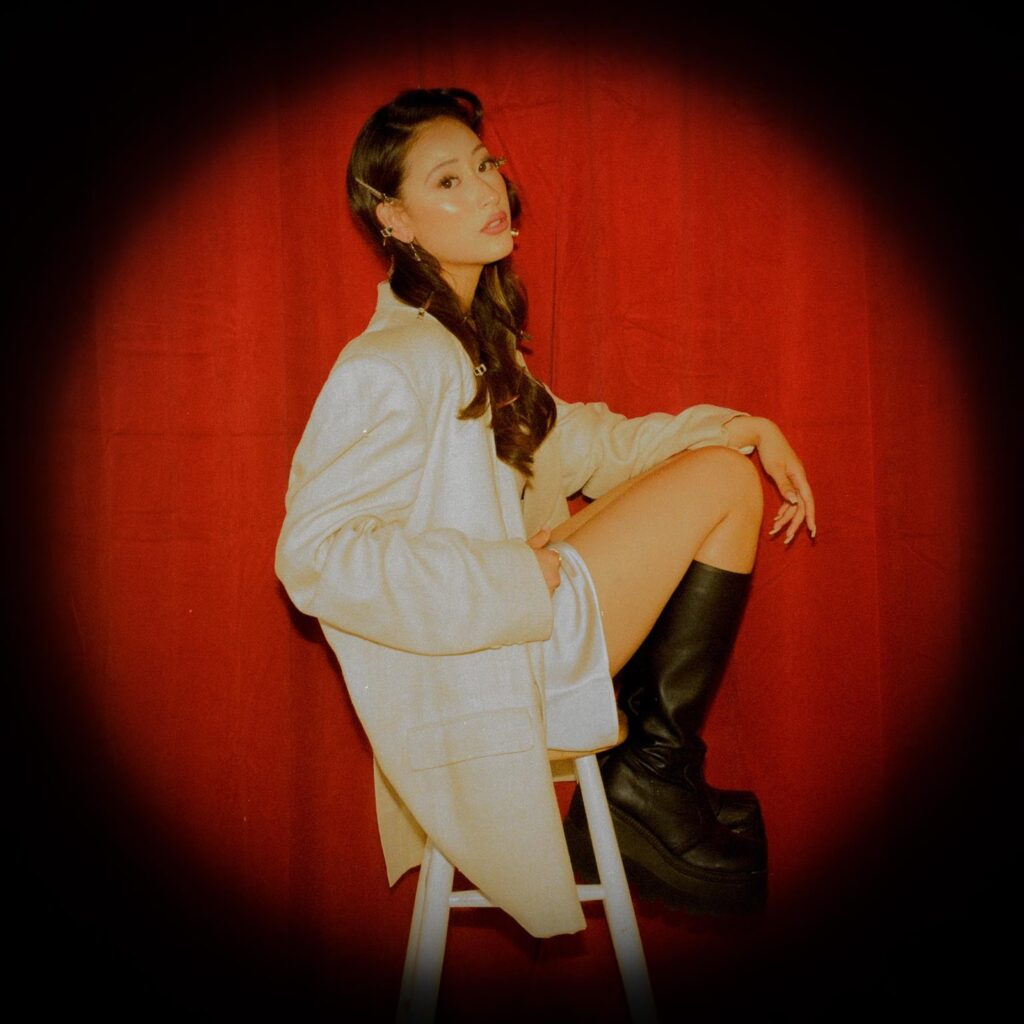 Stationnement + Accessibilité
Le stationnement est gratuit. Veuillez entrer sur le site par l'entrée sud, qui se trouve sur la route départementale 22 (County Road 22). Des panneaux de signalisation et du personnel seront présents sur place pour vous guider vers le stationnement. 
Un stationnement accessible sera disponible en face du Drill Hall et nous disposons de toilette portative accessible à proximité de la salle de concert et de la terrasse.
Billets d'entrée
Veuillez avoir votre billet avec votre code QR prêt à être balayé à l'entrée. Les billets sur votre appareil mobile sont préférables, mais les billets papier seront également acceptés. Une fois qu'un invité muni d'un billet a été scanné pour pénétrer dans le Drill Hall, les sorties ne sont pas autorisées. En cas de sortie pendant le concert, il n'est pas permis de rentrer à nouveau dans le Drill Hall. Des places seront disponibles pour tous les participants, mais les places en admission générale seront attribuées selon le principe du premier arrivé, premier servi.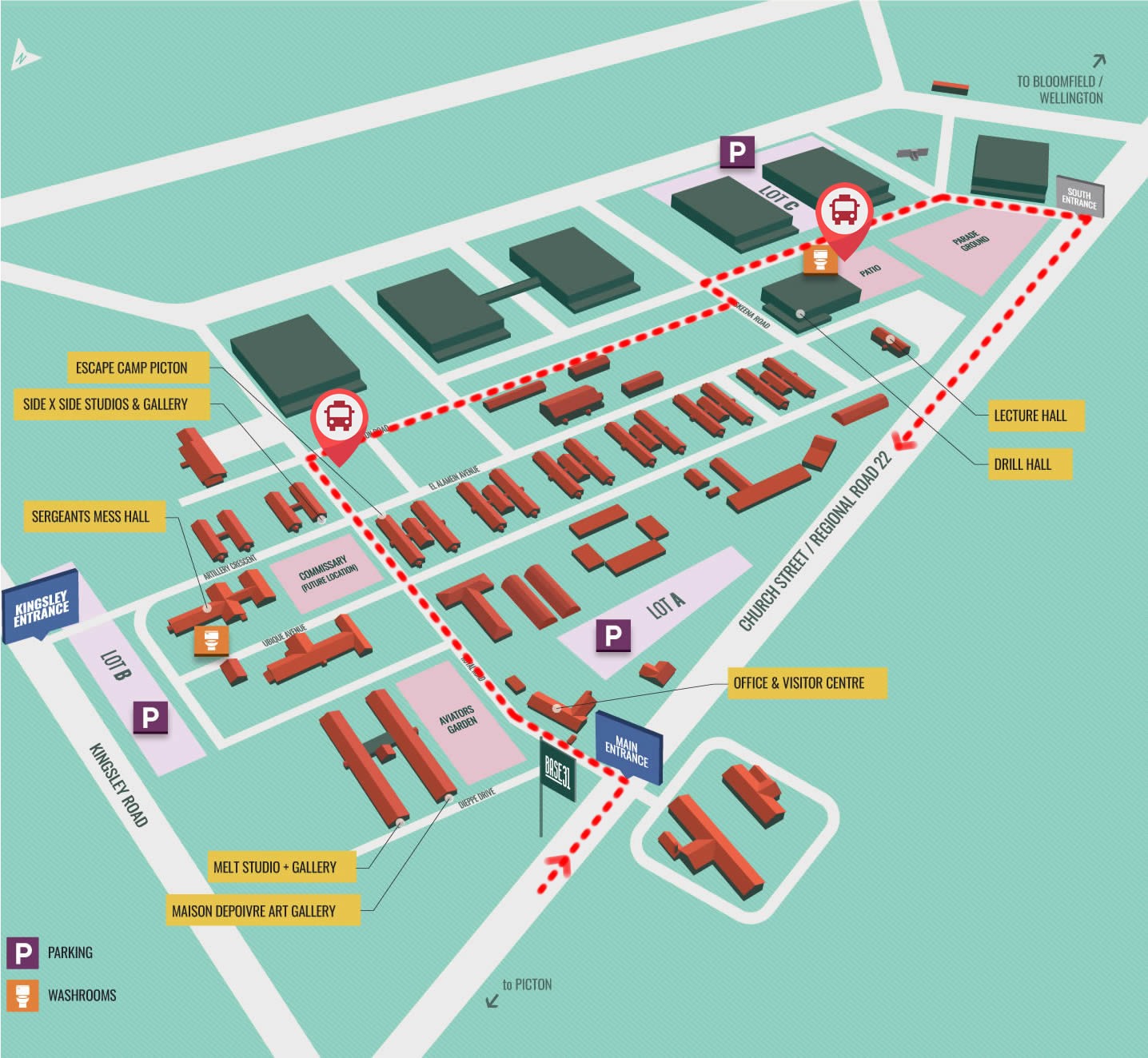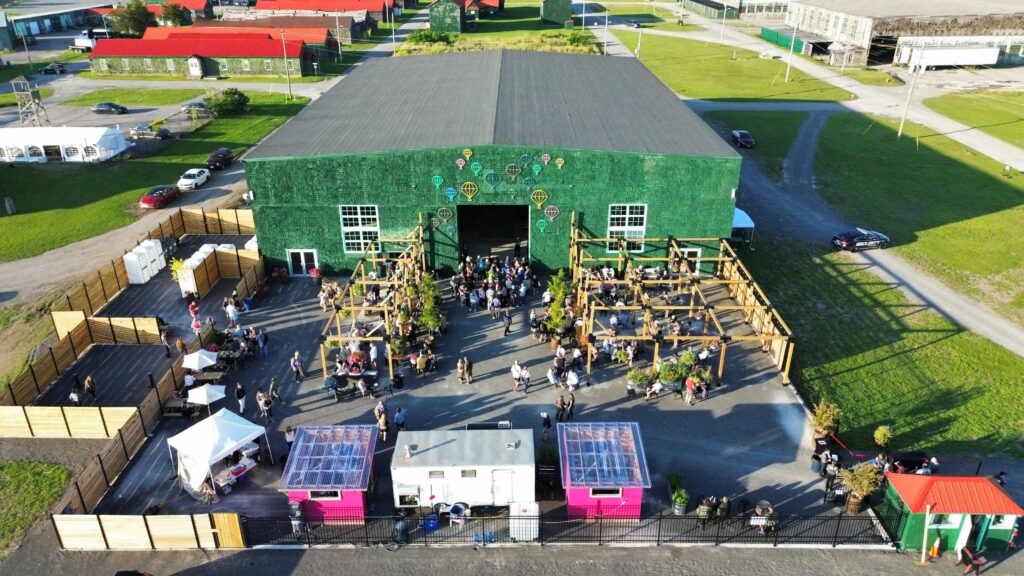 Marchandises, Nourriture et boissons
Des produits Base31 seront disponibles pendant et après le concert (vous pourrez profiter d'une remise spéciale de 15% pendant le concert).
Notre patio, où la consommation d'alcool est autorisée, ouvre à 18 h et reste ouvert pendant le concert; vous y trouverez de délicieuses pizzas et des paninis traditionnels préparés par The Canabrians ainsi que des plats syriens authentiques du Shway Shway Mama Cafè. Nous sommes ravis de vous accueillir au Drill Hall pour ce spectacle inoubliable. .  We are so excited to welcome you to The Drill Hall for this unforgettable show.