What You Need to Know
Prince Edward County is about to get rocked as we host our first major concert event at the Drill Hall.
Sarah Harmer is our first major act opening up this iconic space.
The Drill Hall (Building 20) is located at the south end of the property – look for the signs helping to direct the flow of traffic. We will also have parking attendants on site and our Base31 team sporting lanyards will be circling about.
Doors Open – 6:30 p.m.
Featured Artist Annelise Noronha – 7:30 p.m.
Sarah Harmer – 8 p.m.
Artist Profile | Sarah Harmer
With two JUNO awards and nine nominations, Sarah Harmer is everything that is right about the Canadian music scene. Formerly of bands like
The Saddletramps
and
Weeping Tile
, Harmer branched out on her own with great success. The album
You Were Here
was a commercial success, with singles
"Basement Apartment"
and
"Don't Get Your Back Up
". TIME magazine called it the year's best debut album. It was eventually certified platinum for sales of 100,000 copies in Canada. In 2005, Harmer released the album
All Of Our Names
which won the JUNO Award for Best Adult Alternative Album, a new award category in 2005. She continues to be a driving force in the industry and a must-see for audiences everywhere.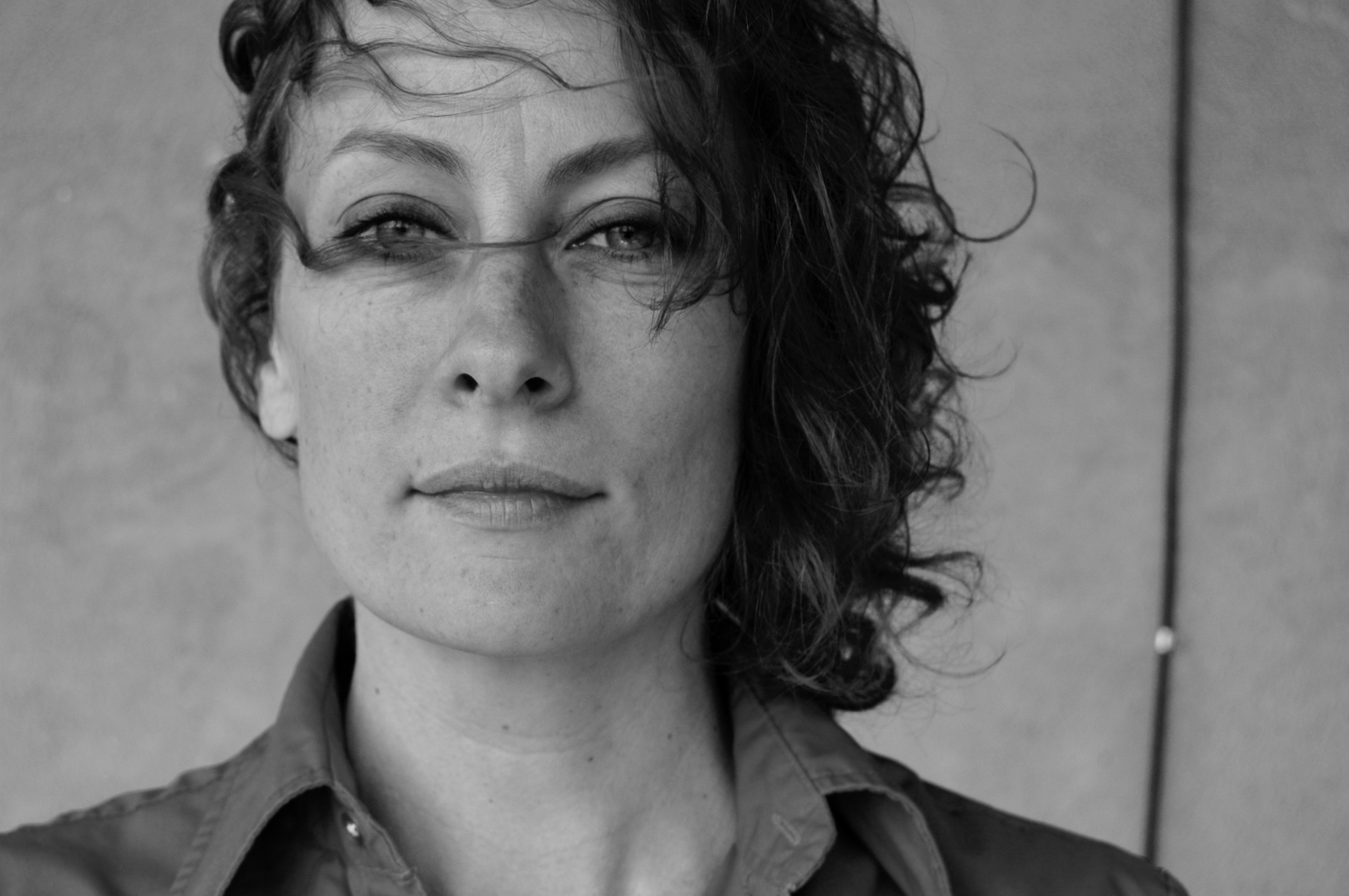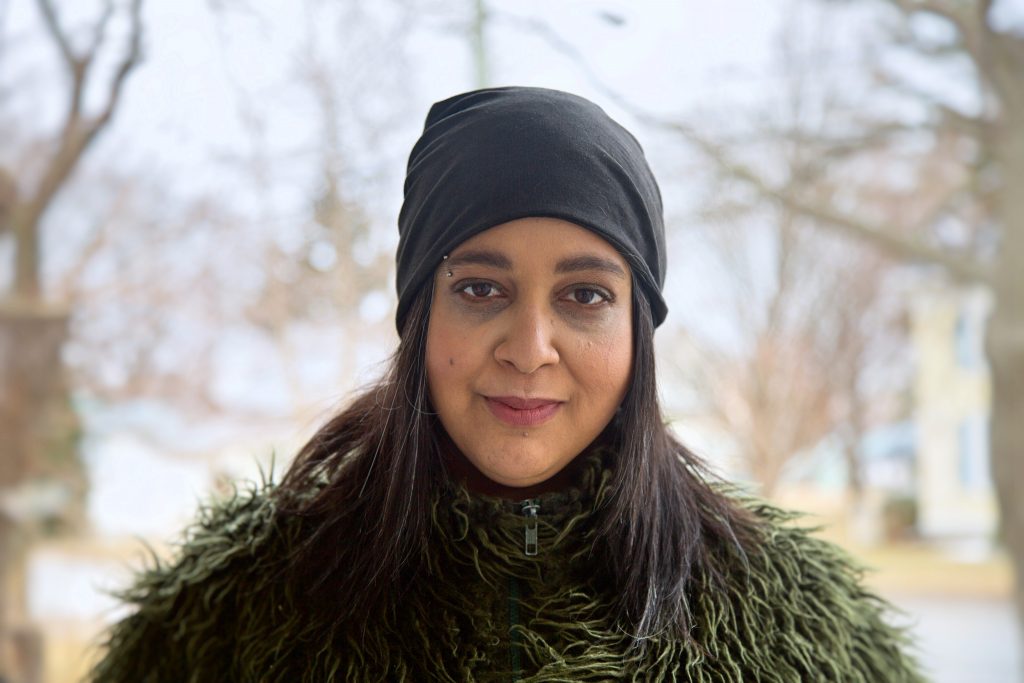 Artist Profile | Annelise Noronha
Annelise is primarily known as an engineer/producer. But for the past 20 years, she has also been an artist, writer, and composer. Recent releases include her 6th album titled
In The Headlights on Zero Degrees Music
(digital and vinyl 2020) , as well as single
"Constellations"
featuring Lisa Bozokovic in November 2020, and
"Radio McLuhan"
featuring the writing of Marshall McLuhan, and her 2021 Christmas album
"The St. Nick of Time"
. As an audio engineer and mixer, she has worked with the most indie of artists, to some pretty famous ones (Jennifer Lopez, Oscar Peterson). She has mixed film score for Lesley Barber (
Manchester By The Sea
), and for Oscar-winner Mychael Danna.
As a writer, Annelise has written the music for plays, a musical for the Rethink Breast Cancer organization, source cues for many tv shows and movies. She continues to write/co-write songs for artists, events, films and commercials.
And as a musician (guitar/bass/accordion), her gig history is prolific, from large festival stages to the tiniest of venues. Noronha has played solo and also performed alongside many Toronto artists (Selina Martin, Justin Rutledge, The Warped 45s, Arlene Bishop, Pamela Brennan).
Parking
Parking for the event is free. Please enter the site via the south gate which is off County Rd 22. There will be ample signage and staff on-site to guide you to the parking lot.
Accessible parking will be available in front of the Drill Hall.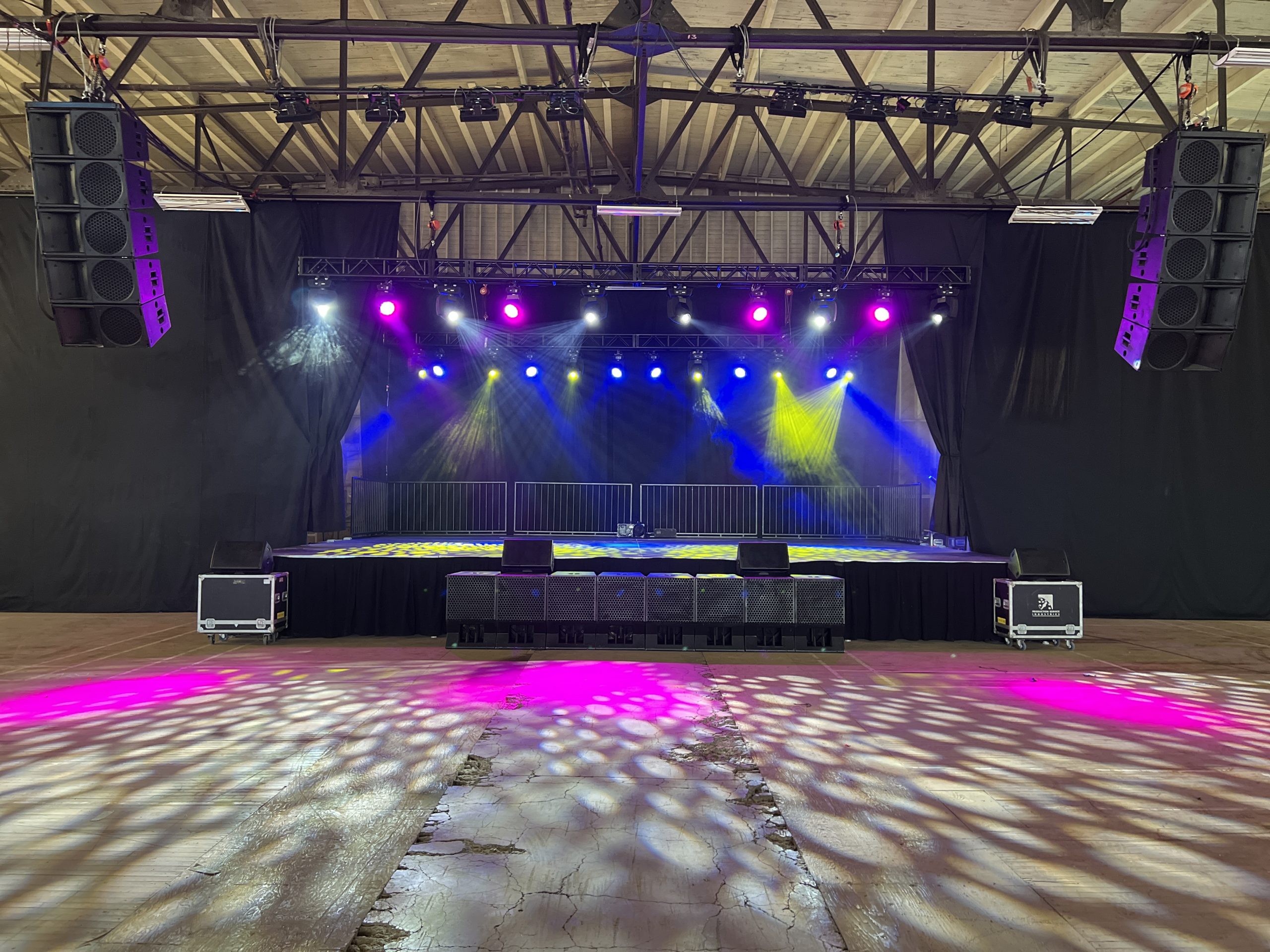 Tickets
Please have your ticket with your QR code ready to be scanned as you approach the entrance. Tickets on your phone are preferred, however paper tickets will be accepted.
Once a ticketed guest has been scanned into the event, there will be no in-and-out privileges and no re-entry will be permitted after exiting a designated door.
Seating will be available for all attendees. General Admission seating is on a first-come-first-served basis.
COVID-19
Base31 is a mask-friendly environment. We will be following provincial and municipal COVID-19 guidelines at the time of the event and will not be requiring masks. However, we welcome guests to decide for themselves based on comfort levels.
Masks and hand sanitizer will be made available to folks upon entering Drill Hall.
Finally, note that although the Drill Hall is enclosed, the space is well ventilated with large bay doors that will remain open during the concert.
Food + Drink
Base31 is thrilled to announce we will have a licensed patio ready for Friday's event. Our official wine and beer providers will be on site serving up refreshing beverages. Rosehall Run will be offering Pixie Petite cans and 2019 Cabernet/Merlot and 2020 Unoaked Chadronnay both available by the glass. Slake Brewing will be pouring their
Hatch Pale Ale and Mosey Pilsner brews. 
For non-alcoholic options, we will have Bean Counter cold brew, Number E Tea Company sparkling tea, and water bottles available for purchase.
If you're looking for food options, Shway Shway Mama Cafe will be on site at the concert serving delicious eats starting at 6 p.m. We will also have Ward 7 Provisions trail mix and Chico's plantain chips available for purchase.
During the Event
During the event, phones will be allowed but we ask all guests not to record any of the concert for its duration. There will be Base31 and Sarah Harmer merchandise available for purchase inside the venue.
We can't wait to celebrate with you! If you have any questions, please email info@base31.ca