What You Should Know
Everything you need to know about Base31 Historical Walking Tours.
Delve into the history and stories of Base31 with resident expert Jacqui Burley, the former Property Manager of the site when it was known as Loch Sloy. With over 22 years of experience in managing the day-to-day business and hosting events onsite, Jacqui shares her knowledge on the history of the buildings, memorable moments, and notable people who make up the rich history of Base31.
We offer these Historical Walking Tours with Jacqui every Saturday from 2 – 3:30 p.m.
Parking
Parking for the event is free. We have three parking lots on site, one of which is accessible by Building 26 at the main entrance.
Where to Meet
Please meet at the Visitor's Booth located next to Building 26 about 5-10 minutes before the tour is scheduled to start. We will check you in.
Sun Protection & Water
Our site doesn't have a lot of shade at the moment, so please wear a hat and sunscreen. W
e are planting trees and working to create shade throughout the site. We recommend
bringing your own water with you. If you forget, we sell bottled water for $2 and have sunscreen and
hats
for sale in our Visitor's Booth.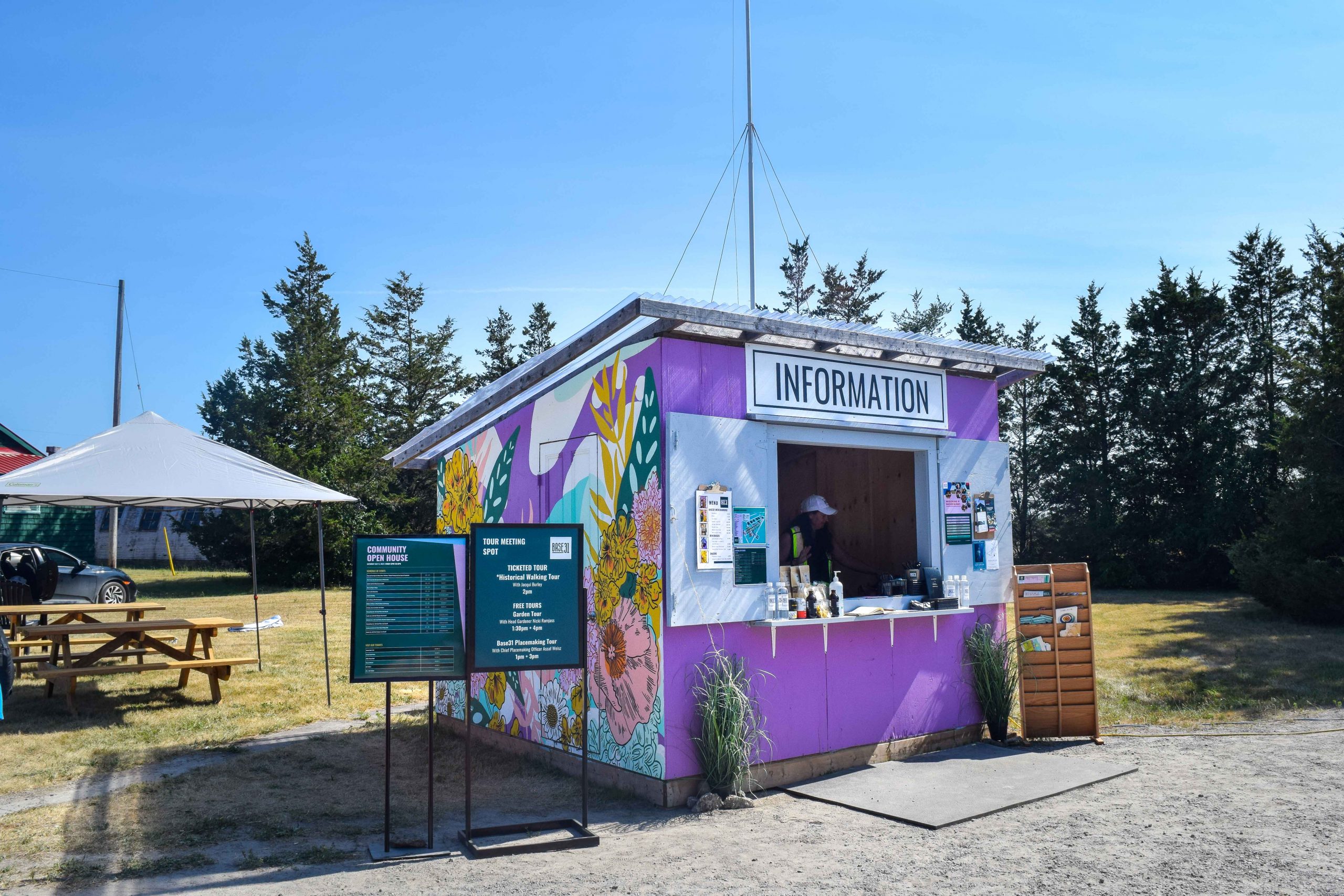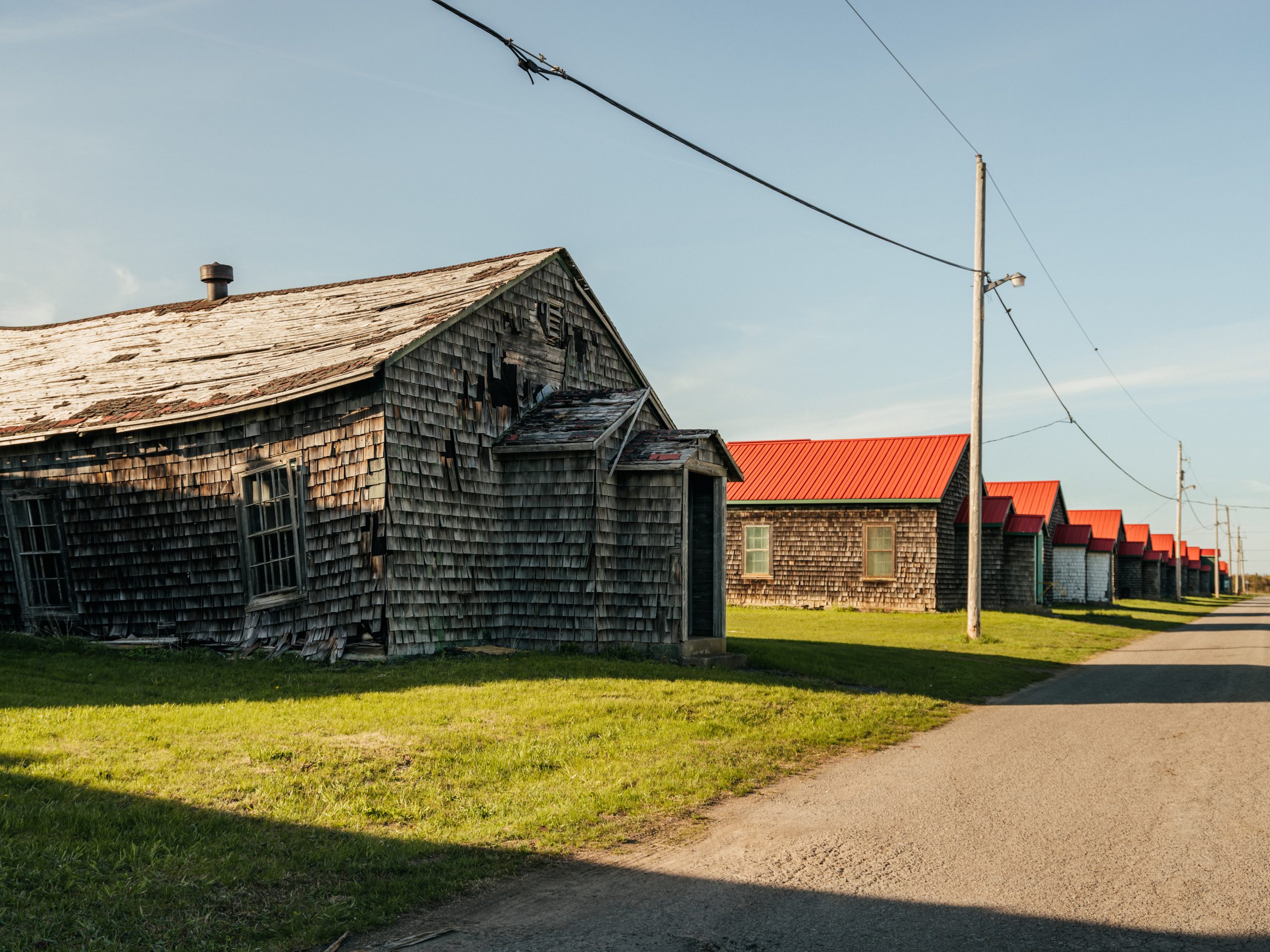 Ticket Pricing
Adults: $25
Under 16s: $15
Families (Up to 2 adults + 3 under 16s): $60
Walking
This is a walking tour, and it will run at least 120 minutes! It does tend to go over in time and it also sells out every weekend so book early to avoid disappointment.
Make sure to wear comfortable shoes as you will be covering a large portion of the 70-acre former airbase.
After the Tour
In search of refreshments after walking? We have you covered!
Shway Shway Mama Cafe on site and will be serving up shawarma, falafel, tabouleh salad, pita bread and hummus and baba ganuj along with slushies and coffee.
We also have water bottles, Base31 x Bean Counter cold brew, Nature's E sparkling teas, Chico's plantain chips and Ward 7 Provisions trail mix available for purchase at our Visitor's Booth.
If you have any questions about our Historical Site Walking Tours, please contact us at info@base31.ca