What You Need To Know
Concert Details
BIGLAKE Festival closes out its festival with a premiere epic event in The Drill Hall as Sarah Slean pays tribute to one of the greatest singer-songwriters of our age, Joni Mitchell. Accompanied by BIGLAKE 48-piece Symphony Orchestra, conducted by Johannes Debus, featuring musicians from the best orchestras across Ontario. Sarah Slean has performed this programme across the country and is bringing this spectacular show to Prince Edward County. 
Tickets for this event and other Base31 art and culture events in Prince Edward County are available at the Base31 website. 
The licensed patio and The Drill Hall Doors open at 6 pm where you can enjoy local food and beverage. The 2-hour long show begins at 7:00 pm. There will be a brief intermission at approximately 7:45 pm.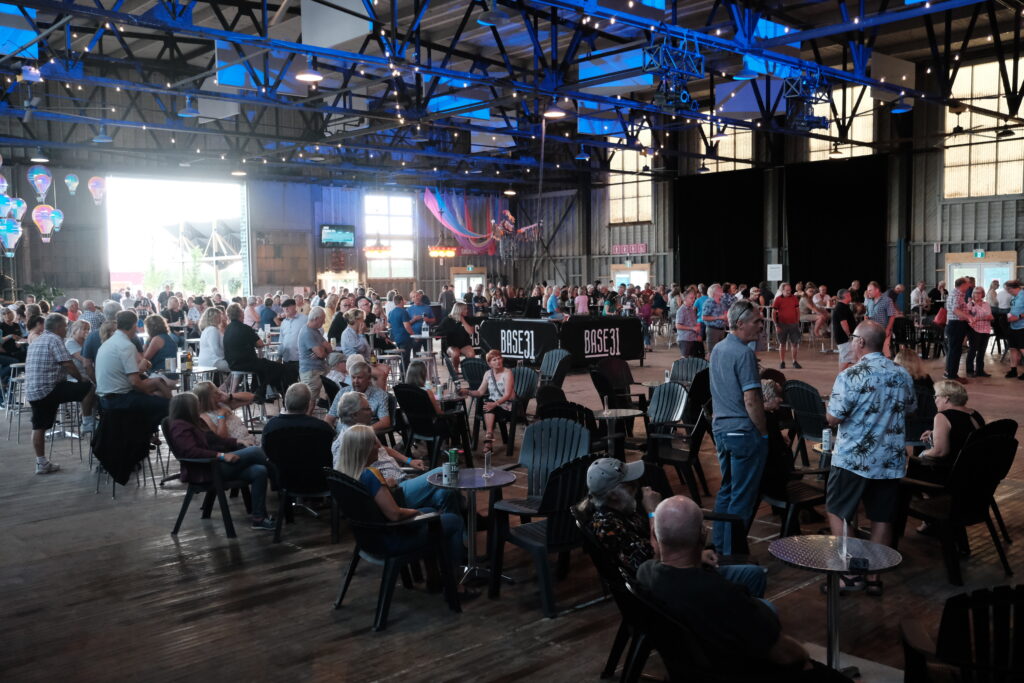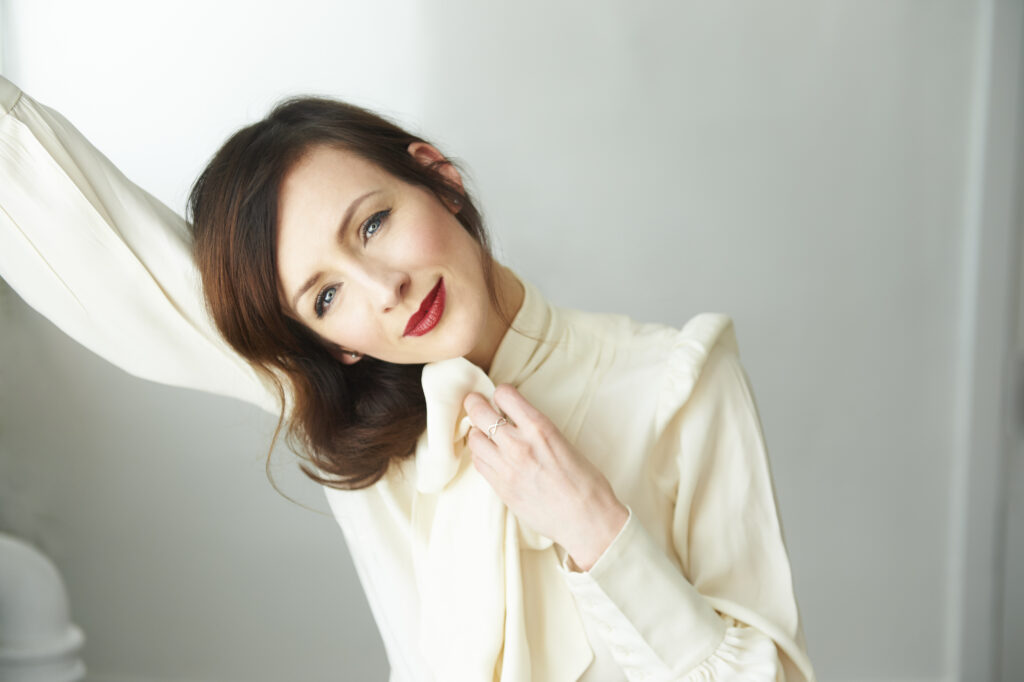 SARAH SLEAN
Signed to Atlantic/Warner Records at the tender age of nineteen, 4-time Juno nominee and modern-day Renaissance woman Sarah Slean has since released 11 albums in over 10 countries worldwide – but perhaps the most astonishing aspect of her artistry is its breadth. Over her 25-year career, Slean has published two volumes of poetry, starred in short films and a movie musical (spawning two Gemini Award nominations), penned award-winning chamber works, held numerous exhibitions of her paintings and shared the stage with 10 of the country's professional orchestras. Classically trained from the age of 5, she routinely collaborates with cutting-edge contemporary classical ensembles like The Art of Time, and has been invited to sing world premieres by Canada's leading living composers.
MERCHANDISE, FOOD + DRINK
Indulge in a sensory symphony as you envision yourself on a sunlit patio, savouring the exquisite flavours of authentic pizza from
The Canabrians
and delectable County favourites from
Cressy Mustard Cantina
, all while being serenaded by the enchanting melodies of Sarah Slean, who lends her unique voice to the iconic tunes of Joni Mitchell. 
Throughout and following the show, Base31 offers an exclusive array of branded merchandise. For a limited time, Base31 is extending a concert special. Don't miss the opportunity to enjoy a 15% discount on select Base31 items while at The Drill Hall.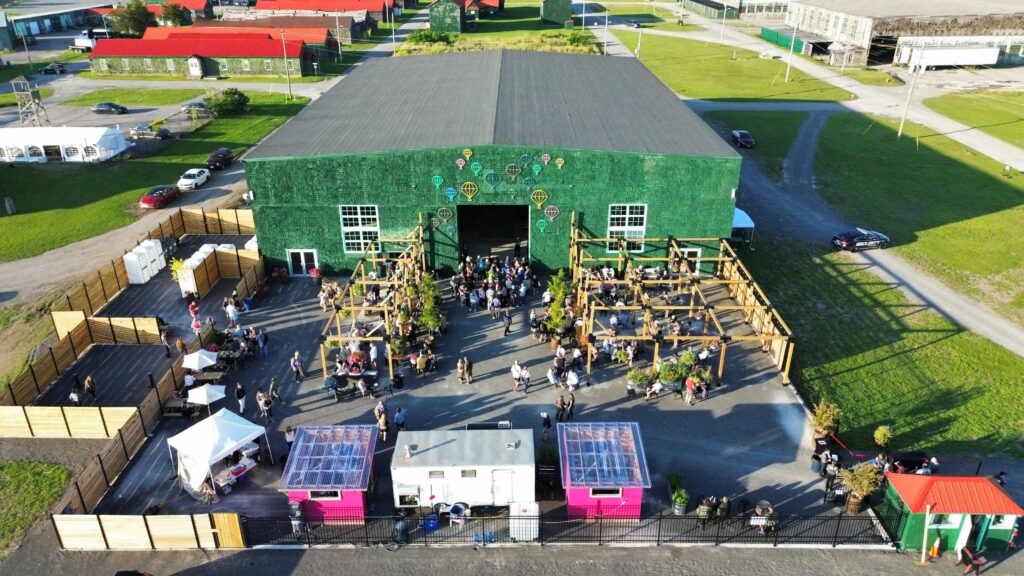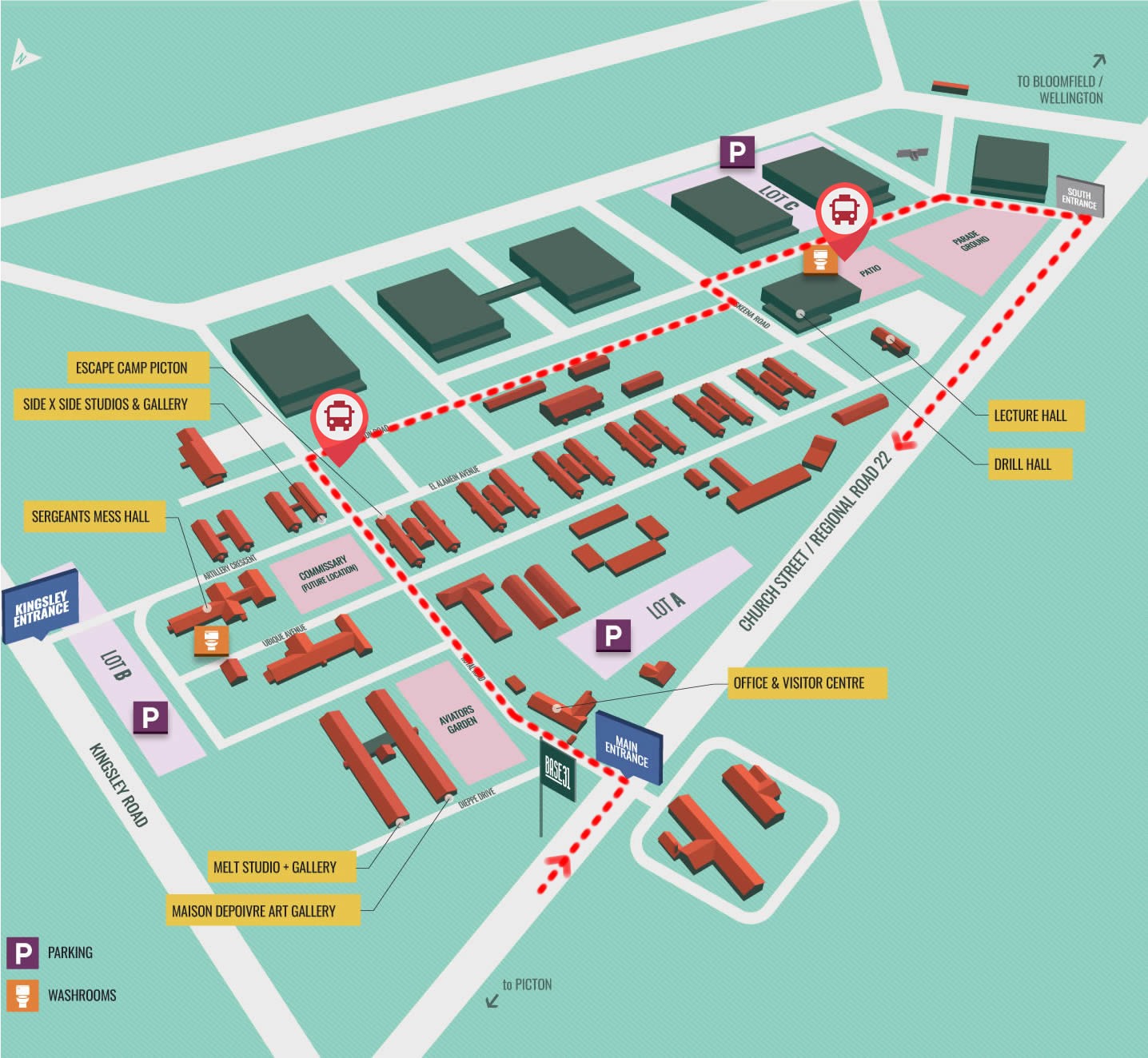 PARKING + ACCESSIBILITY
Parking for the event is free. Please enter the site via the south gate which is off County Road 22. There will be ample signage and staff on-site to guide you to the parking lot. 
Accessible parking will be available in front of The Drill Hall and we have an accessible porta potty near the venue and licensed patio.
While at the concert, please be sure to share on your social media and tag @base31pec and use the hashtag #AtTheBase. We want to share your experience.